PABX is a business solution that allows companies to use a single access number for in-house and outside calls. It is cheaper compared to using many landlines linked to the public network.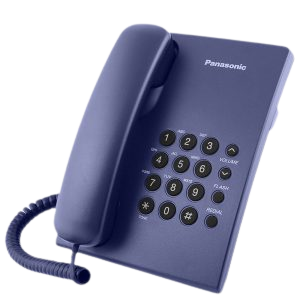 A centralized control system for PBX phones means you can manage your phone system, even when calls come in through a single line. This way, if your line is busy, you can still take calls on other phones in your office without disrupting your work.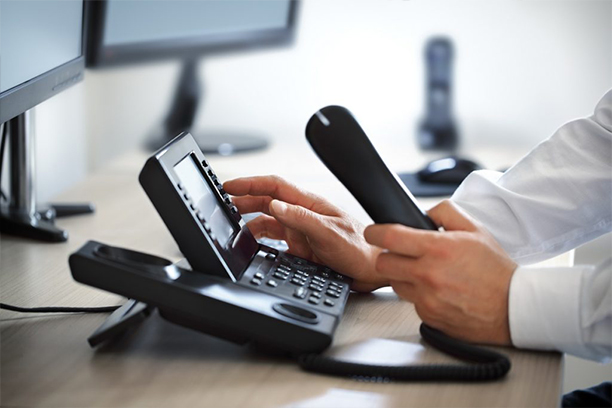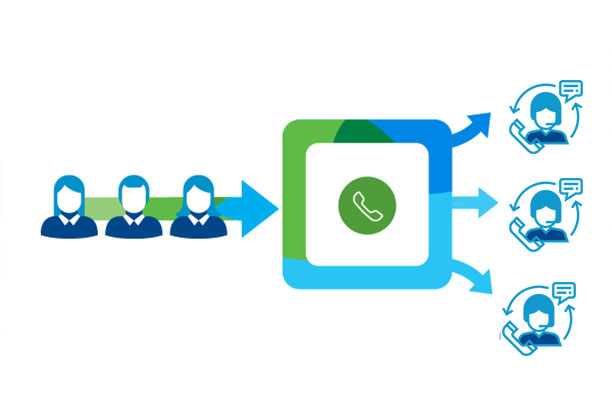 The call routing feature allows you to quickly reroute calls when your employees are on the go or away from their desks. You can ensure calls are going to the right person no matter where they are and quickly forward calls to other team members if necessary.
Variable access allows you to customize your phone settings based on individual needs. It can include varying access levels, such as internal and local calls, international numbers, or long-distance calls.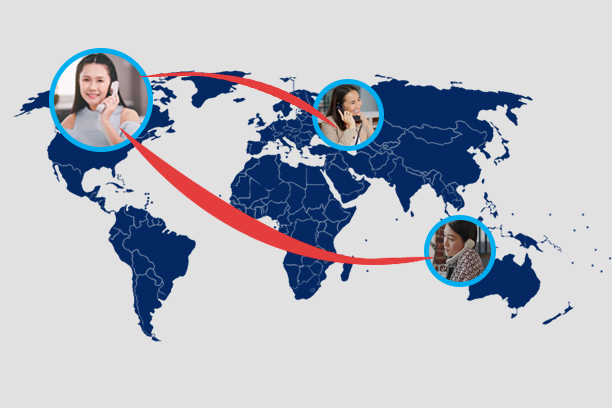 Choose from our various PABX models to find the perfect fit for your business needs.