Minimalist Office Desks That Will Help You Keep Organized
Make your space yours. Kano's office desks give you all the space you need to tackle your to-do list. These desks are made with high-quality materials that make them sturdy and reliable, plus deep drawers to keep your valuables safe.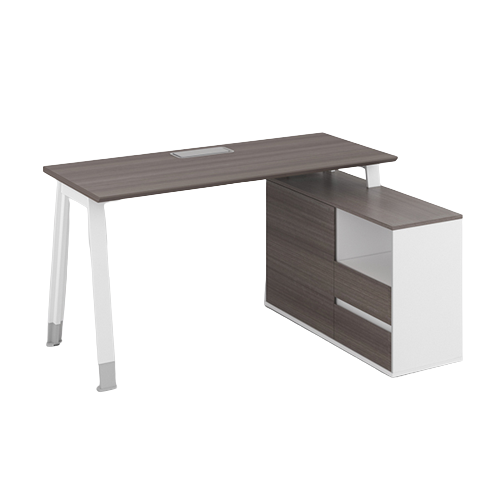 Adjustable and Customizable
Many of Kano's office tables are adjustable, so you can customize them to fit your needs. You can add accessories like partition boards for additional privacy between work spaces, or storage drawers and filing cabinets with lock mechanism to store important files or personal belongings.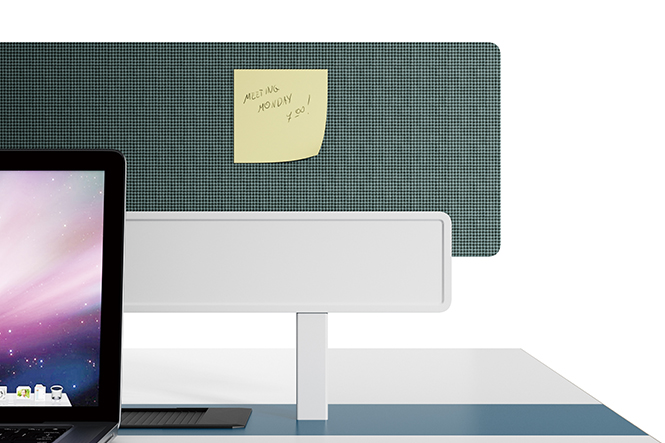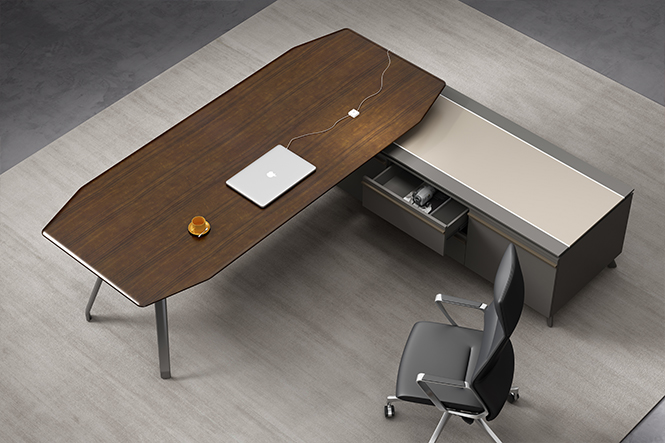 Enough Space to Get Your Work Done
Create a pleasant work area and get things done with office tables that can fit your equipment such as your extra monitor, keyboard, printers, and supplies. Kano tables also offer enough leg room to provide comfort while you work, while some units are designed with charging ports and cable management boxes for improved efficiency.
Made from Durable and High-Quality Materials
Kano's office tables are made with only the finest materials to ensure they can withstand daily use. Its designs were inspired by the latest in European furniture – with smooth finishes, beautifully crafted hardware, durable wood, and supported by sturdy steel legs.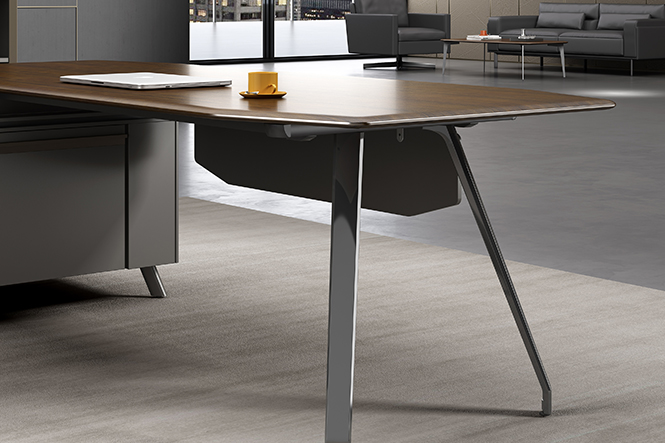 Give Your Workspace a Touch of Elegance
Choose from Kano's wide range of office tables to find the perfect one that matches your office décor.