All-in-one surveillance system packages. Keep an eye on your premises with these complete packages for your home, office, or outdoor security.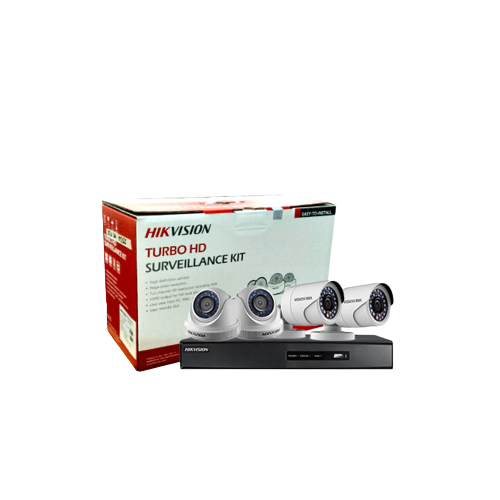 Capture High-Quality Footage in Low Light Conditions
Capture clear footage even in low light conditions with cameras that use infrared technology. We offer CCTV packages equipped with infrared dome and bullet cameras – perfect for businesses that operate at night or in areas with little natural light.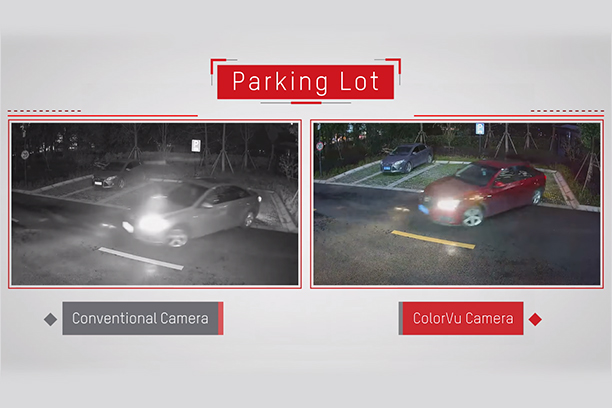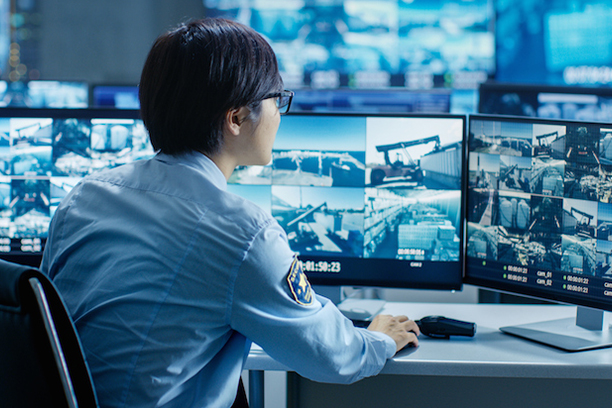 Store Footage for Quick Retrieval
Store footage onsite on a digital video recorder (DVR) or a network-attached storage (NAS). Our CCTV packages include high capacity devices for HDMI video output, so you can quickly retrieve footage in case an evidence is needed.
Enhanced Security and Perimeter Protection
Use surveillance cameras to monitor the perimeter of your property. Place them at strategic locations to deter crime and provide an early warning of potential threats. Our complete CCTV packages offer an extra layer of security for employees and customers.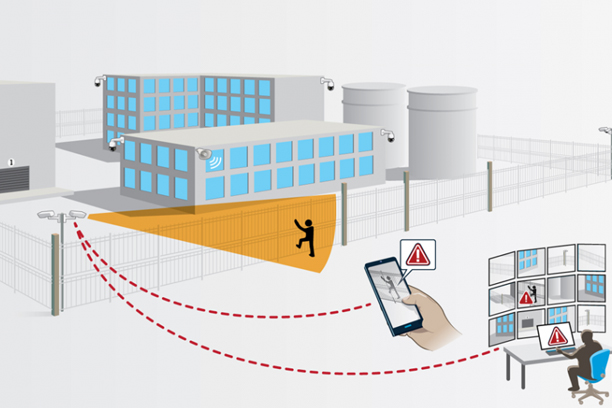 Protect Your Business From the Inside Out
Choose from our affordable, high quality CCTV packages, and start protecting your assets today.