Train and Develop Your Team in a Comfortable, Organized Space
Create a distraction-free learning environment for your team with Kano's training chairs and tables. Their training furniture is designed for comfort and functionality, with various features that will help your team stay focused and engaged during training sessions.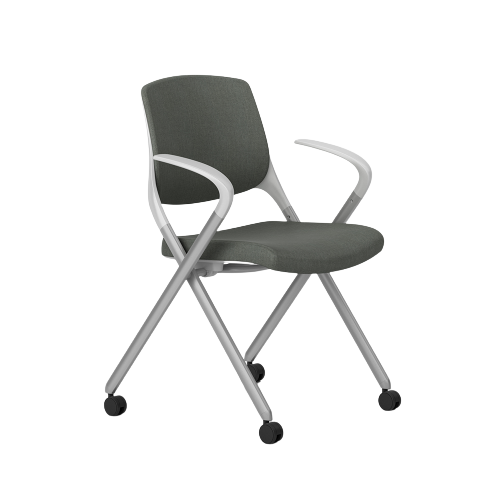 Space-Saving and Easy to Assemble
Kano training chairs and tables are foldable, making them easy to store and assemble. They can be stacked or nested together to make space for other activities.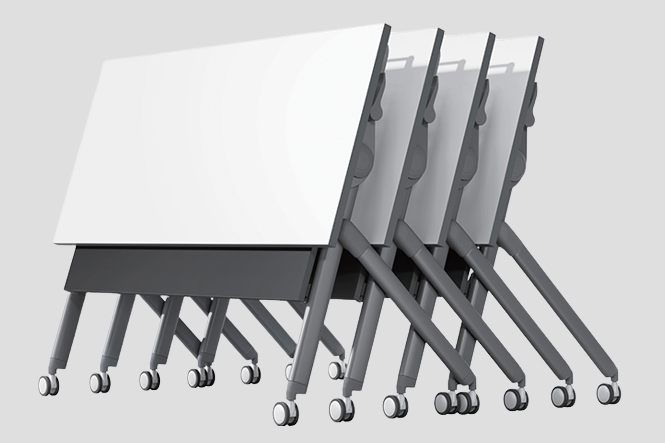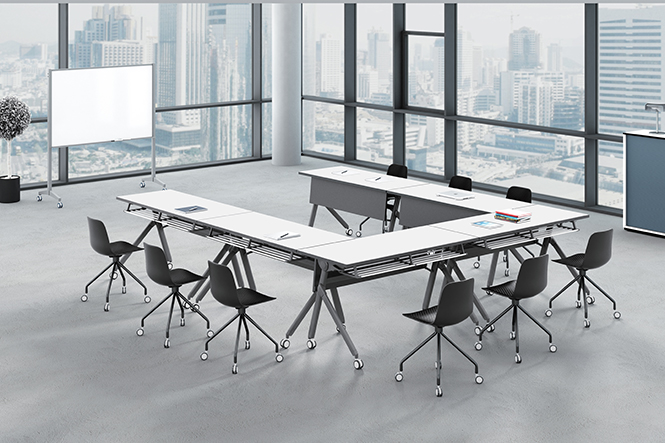 Easily Modify Your Training Room Set-up
Kano's training tables and chairs let you quickly adjust your training room layout according to the class size or activity. Whether setting up a classroom-type arrangement or a circular or U-shaped layout, Kano makes it simple and convenient to make you get the most out of your training room.
Ergonomic Support for Long Hours of Trainings
With comfortable backrests and durable feet and support, Kano's training furniture are ideal for long periods of sitting, making them perfect for training or workshops. Additionally, they feature PA wheels that make it easy to move around the workspace for group meetings and project collaborations.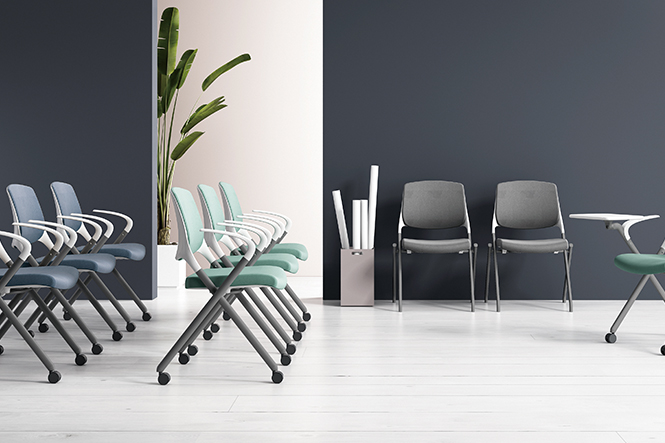 Invest in Your Training Chairs and Tables
Promote easy interaction during workshops while keeping the professional look of your training room with Kano furniture