Eliminate Potential Threats With Our Entrance Security Systems
Keep unwanted visitors out and your employees safe with our comprehensive security solutions. From turnstiles to flap barriers, we have the products you need to create a secure environment.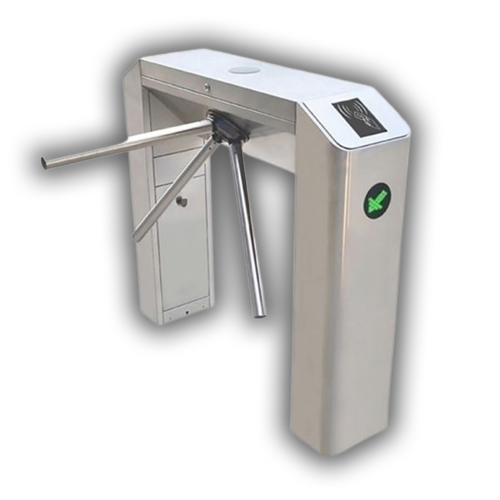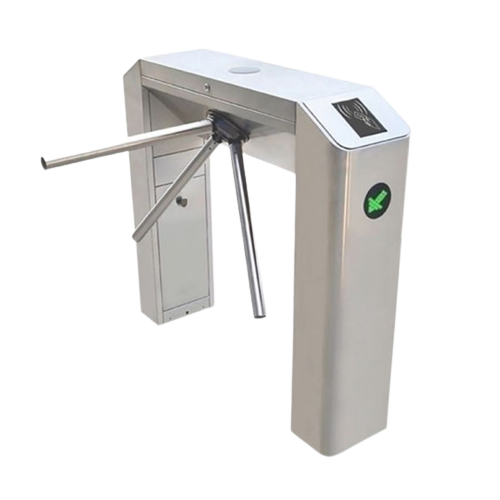 Provide an excellent way to control pedestrian traffic flow while providing a high-security level. Choose from different options, including full-height, half-height, and waist-high turnstiles.
Walkthrough Metal Detector
Designed to quickly and easily detect weapons and other metal objects. Ideal for high-security environments, including schools, office buildings, hotels, and airports.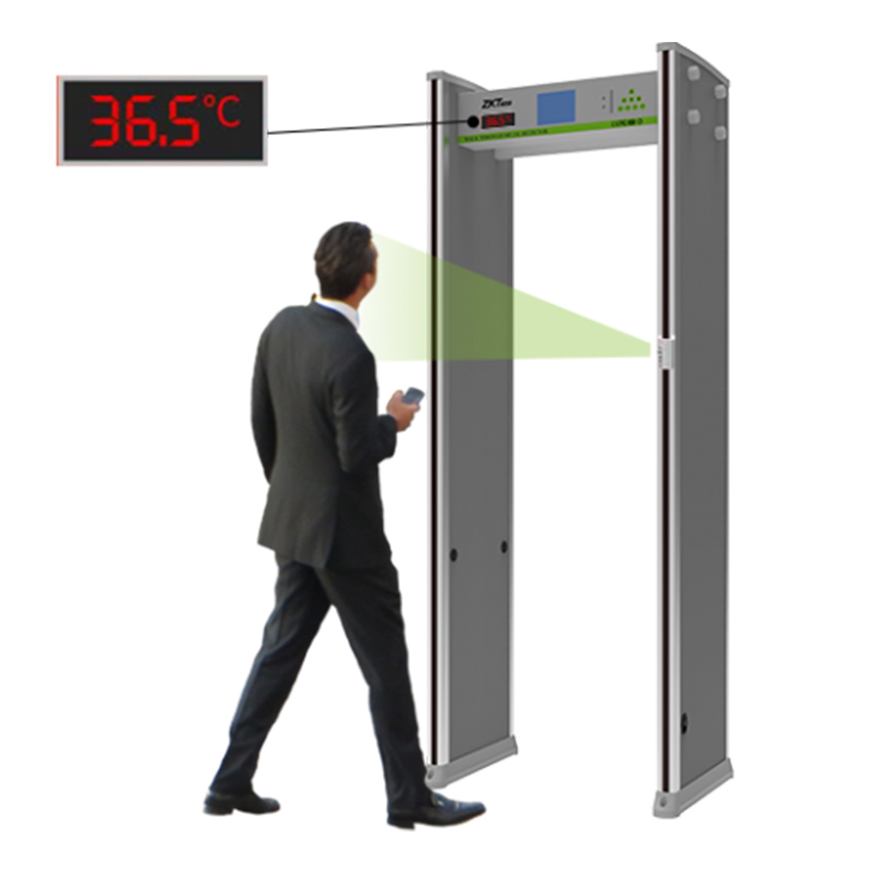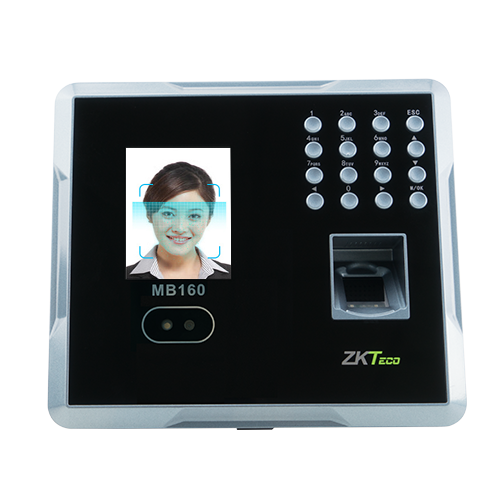 Control entry using card readers, keypads, fingerprints, or even facial recognition. Access control systems can track employee entry and exit and restrict certain areas to authorized personnel only.
Frequently Asked Questions
What is an Entrance Security System?
An entrance security system is a combination of different security devices used to secure, control, and monitor pedestrian traffic flow. Turnstiles, flap barriers, and access control devices are all common components of an entrance security system.
What are the benefits of having an Entrance Security System?
There are many benefits of having an entrance security system, including:
Getting

rid of traditional keys

Increasing

ease of access for employees

Keeping

track of who comes and goes

Protecting

your premises against unwanted visitors

Preventing

data breaches 

Creating

a safe work environment
What are the different types of Entrance Security Systems?
There are many entrance security systems, each with its features and benefits. Some common types of entrance security systems include:
Turnstile Gates

Walkthrough Metal Detectors

Access Control Devices
How do I choose the right Entrance Security System for my business?
There are many factors to consider when choosing an entrance security system for your business. Some of the things you should think about include:
The type of business you have

The size of your business

The security level you need

Your budget
If you're not sure which entrance security system is right for you, our experts can help. Contact us today to know which solution is perfect for you.
How much does an Entrance Security System cost?
The cost depends on various factors. Let our experts assess your needs and give you a customized solution and price.