Utilize your space with eye-catching digital displays. Achieve greater product recall and higher attention rates with sales, promotions, and in-store advertisements.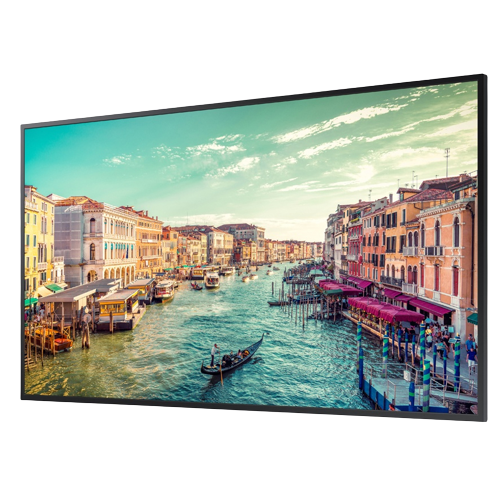 Choose from our different sleek and stylish digital displays. They're easy to mount and integrate seamlessly into your space. Plus, narrow bezels and symmetrical design make them easy to blend into any interior.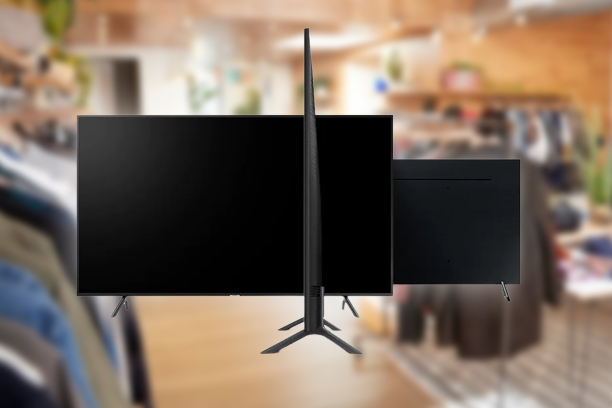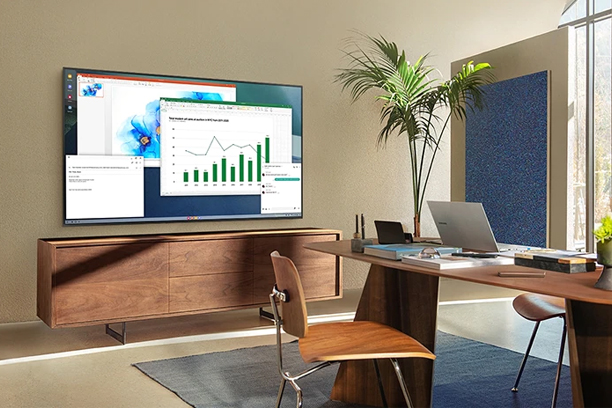 Our digital displays support 4K resolutions, so you can create stunning, attention-grabbing visuals that will leave a lasting impression. With such high resolution, you can be sure that your displays will be vividly realistic to keep your customers entertained during long wait times.
Make your advertisements pop with our digital displays. With an immersive HD display and stunning colors, your promotions will be impossible to ignore. Plus, with an anti-glare finish, you can be sure that your message will be seen clearly, even in direct sunlight.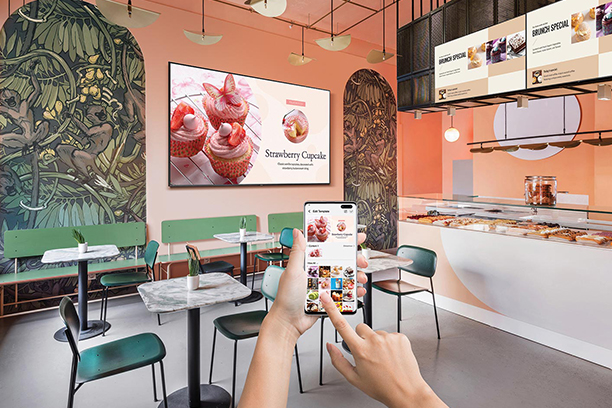 Make a Statement With Our Digital Displays
Choose from our digital displays to create the perfect look for your business.