Create a Safer Workplace, Gain Monetary Rewards!
Become a trusted and reliable advisor of businesses in the Philippines by partnering with us. Be at the forefront of innovation by providing integrated building technology solutions and high-quality, ergonomic furniture that ensure the comfort, safety, and security of business operations.
Whether you're a professional with an established career in civil, mechanical, or electrical engineering, interior design, and architecture – a contractor, or a solutions provider looking for a vendor with an ecosystem of building technology and furniture solutions, here are the different ways you can partner with us.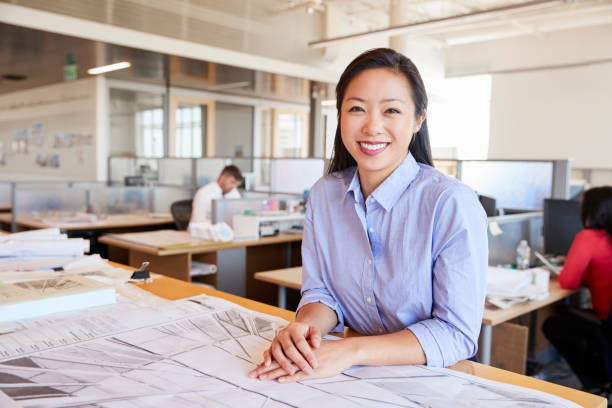 Do you understand the needs of commercial and residential buildings as a licensed engineer, interior designer, or architect? If you have clients looking for dependable and cost-effective building technology products and service providers, or those looking for stylish yet comfortable office furniture, then becoming a referral partner is for you.
Are you an ICT company, systems integrator, or value-added reseller (VAR) of building technology solutions? If you have a team of salespeople who are experts in promoting and selling smart building solutions ranging from access control, fire detection systems, and network cables – to modular furniture systems, then becoming a reseller partner is for you.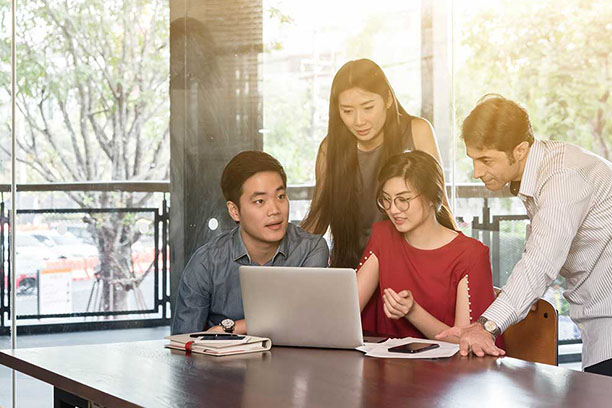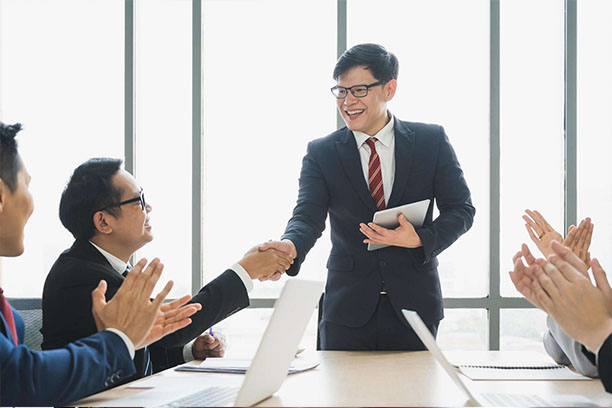 If you are an ICT company, systems integrator, or value-added reseller (VAR) with extensive experience and solid understanding of delivering large scale building technology projects and looking to expand your business offerings – being a managed partner can be an option for you.
A Partnership That Pays Off
Ready to Partner With Us?
Join us now, and let's help small businesses grow! Fill out the form below, and one of our partner managers will contact you shortly.