Fight retail shrinkage and safeguard your premises with a state-of-the-art EAS system.
Our anti-theft pedestals come in a variety of designs that not only secures your premises but matches your store's aesthetic.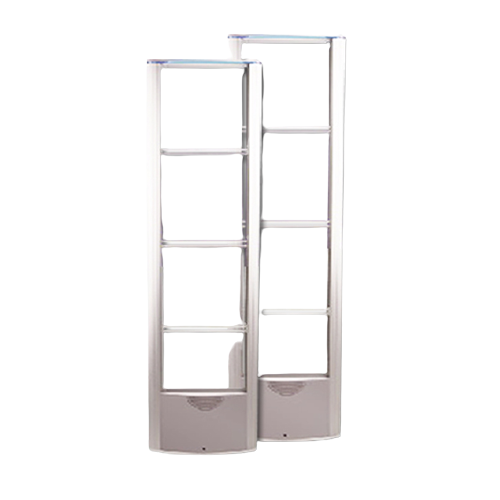 The pedestals act as a visual deterrent to shoplifters, so the staff can be free to focus on other tasks, knowing that the pedestals will help keep the merchandise safe.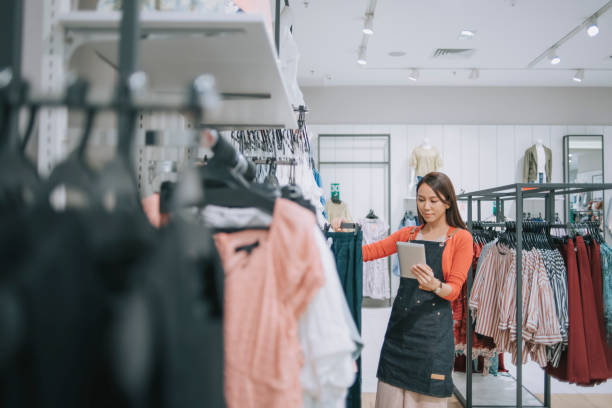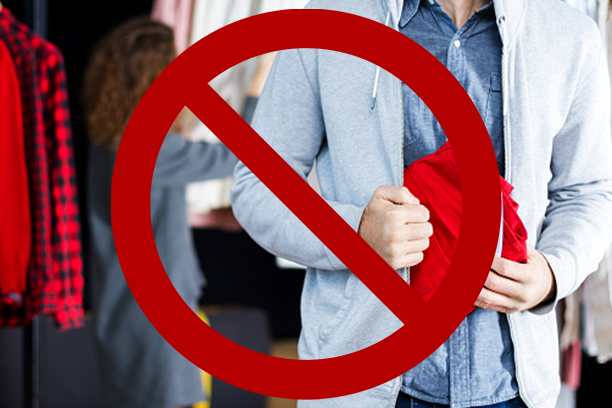 Alert Your Staff with Alarms
The pedestals work by detecting when a protected merchandise has been removed from the store and passes through the detection zone. It will sound an alarm to alert staff which ensures that products are not stolen and deters would-be thieves.
Intelligent Detection Features
They can detect whenever thieves try to use jammer or metal foils to compromise the system. The EAS is also highly customizable with other intelligent features such as tags-too-close, and remote alarming. They can also count the number of people passing through the pedestals to track customer volume.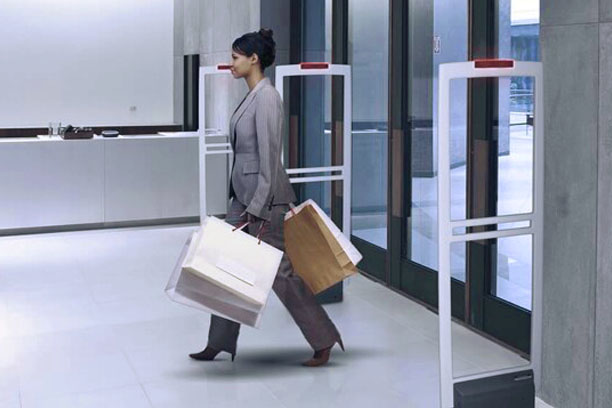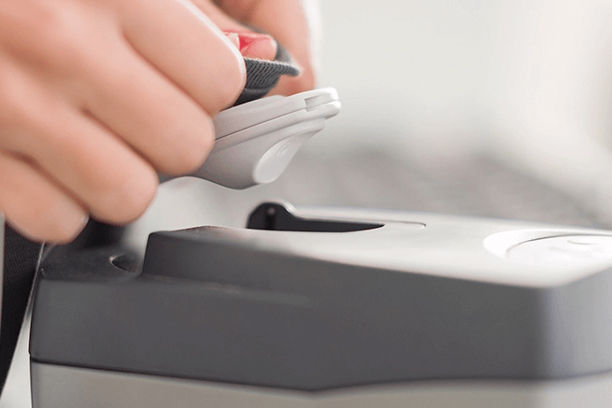 Cost-effective Security Tags
Further enhance your store's security by using small, sleek anti-theft tags that can be attached to your items. These tags are equipped with signal transmitters which sound the alarms on the pedestals, and can only be removed using a detacher once the merchandise has been paid.
Deter Theft. Protect Your Bottom Line.
Choose an anti-theft solution for your business, and keep your staff and merchandise safe.