A cost-effective solution for small and medium-sized areas that require clear voice announcements and background music. Deliver quality sound whether indoor or outdoor, by installing a basic public address system.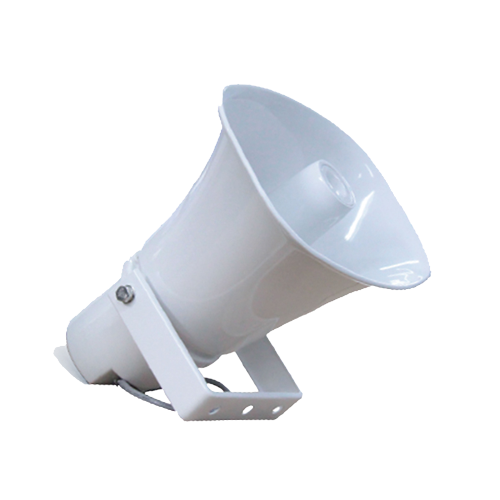 Deliver Voice Announcements with Clarity
Public address systems can be helpful when delivering a message especially to a crowd in noisy, highly dense environments. Amplify your emergency broadcast with speakers that can be activated without delay using pre-recorded evacuation messages.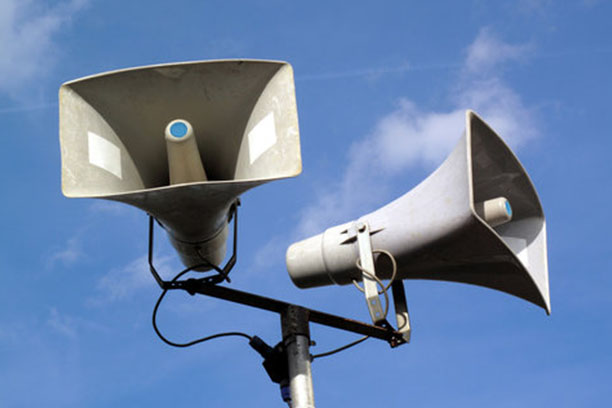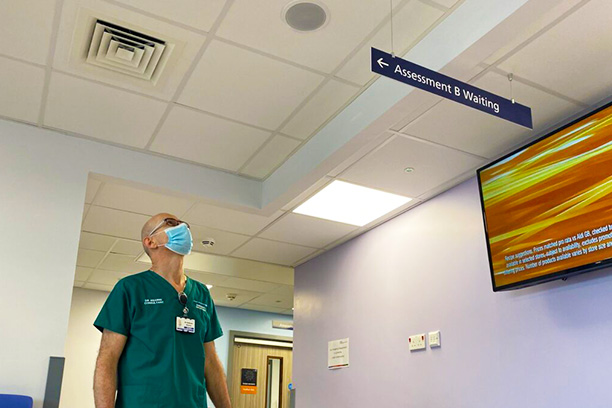 Compact Design for Indoor or Outdoor
Designed with low-profile appearance, these PAVA systems are engineered to be compact and can be mounted in-ceiling with, or without back dome. They can seamlessly blend and be incorporated into indoor or outdoor applications.
Made of fire-resistant ABS material, these paging systems have metal enclosures which prevents damage from fires, and serves as a protection for its internal components. Despite being lightweight, they are highly robust with CE certification and compliant with RoHS standards.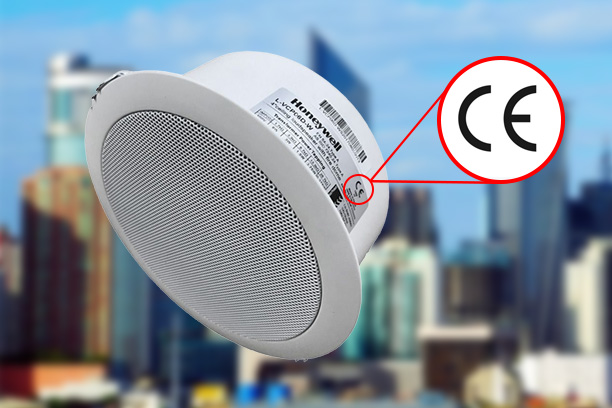 Choose from various microphone options, mixers, and amplifiers to create a custom PA system that meets your specific needs.