Increase Your Profits, Partner with the Best!
We partner with leading providers and distributors of building technology and furniture solutions worldwide. Join our Reseller Program and let us assist you in providing strategic solutions and integrated safety systems to your customers – while you enjoy an increase on your profit margin for every successful deal!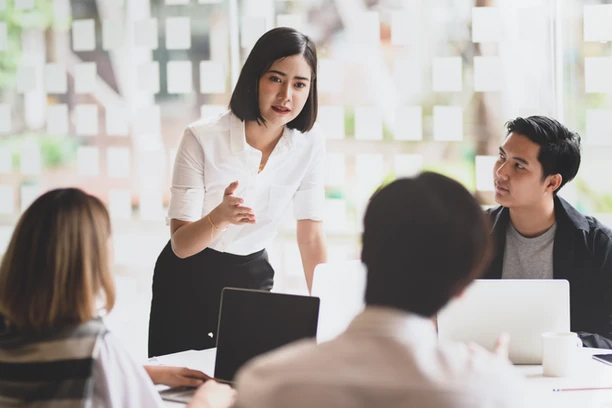 How Do You Become a Reseller?
Are you a contractor, systems integrator, or value-added reseller (VAR) of building technology solutions? If you have a team of salespeople who are experts in promoting and selling smart building solutions ranging from access control, fire detection systems, and network cables – to modular furniture systems, then becoming a reseller partner is for you.
Our team of experts will work closely with you and enable you to drive new business by actively identifying and qualifying sales opportunities.
Pre-Sales & Phone Service Support. Our technical consultants will provide Pre-sales Support whenever you need to present our solutions to your target customers, as well as Phone Service Support on your behalf.
Marketing Collaterals. We provide the marketing materials you may need to promote our products and services effectively.
Support & Implementation. We will take care of the critical aspects of technical support and implementation.
Leverage Our Expertise. Our consultants, licensed and certified engineers, technical experts and Marketing team are here to assist you.
Higher Margins. As a Referral Partner, you will earn higher margins for every deal you successfully close.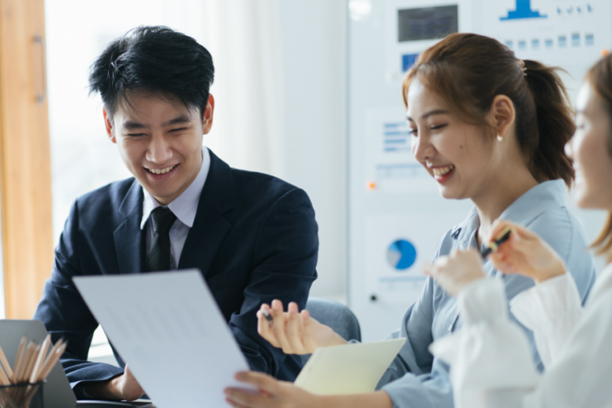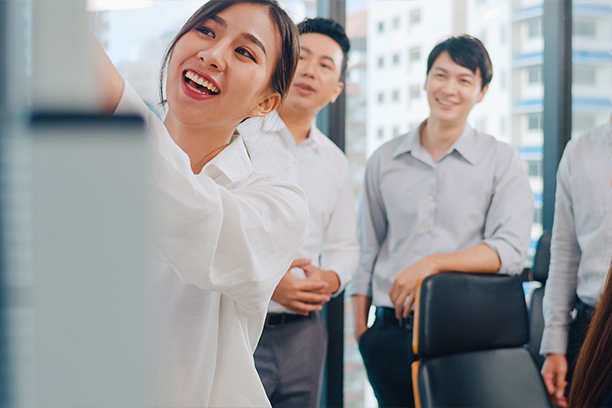 Become a partner and help us achieve our advocacy of making spaces comfortable, secure, and safe for all its occupants. Our suite of innovative solutions and systems are designed by internationally recognized brands to meet the unique needs of customers, regardless of the project size. Together, let us revolutionize the way businesses operate with smart building technologies!