Keep Your Business Safe With the Latest in Fire Alarm Systems
Having a reliable fire detection and alarm system can give you peace of mind knowing that your business is protected in the event of a fire.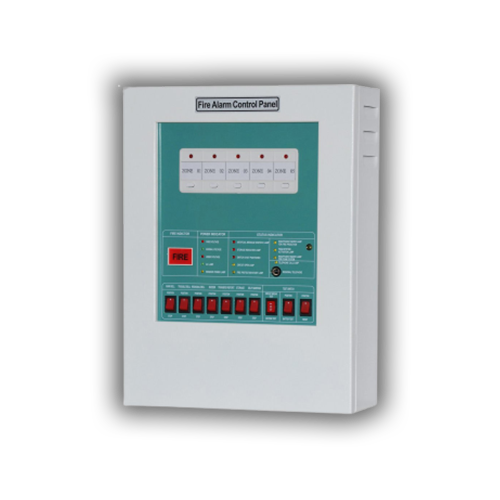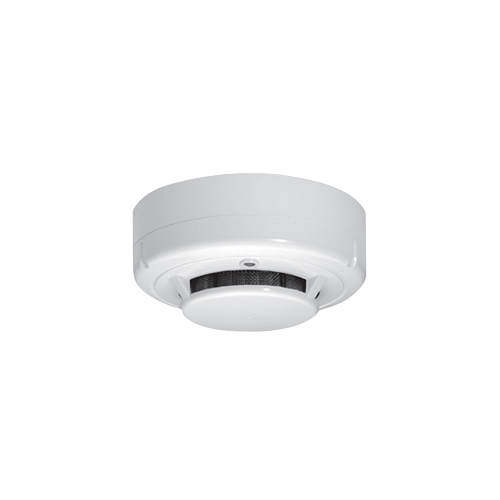 Addressable Fire Alarm System
Larger buildings or facilities require more sophisticated fire protection. Equip your premises with an addressable fire alarm system with a fire control panel to identify specific zone locations consumed by smoke or heat.
Conventional Fire Alarm System
Smaller buildings or facilities require a less complex level of fire protection. Opt for a conventional fire alarm system which consists of 1 or more circuits that individually sends an alarm when it detects smoke or heat.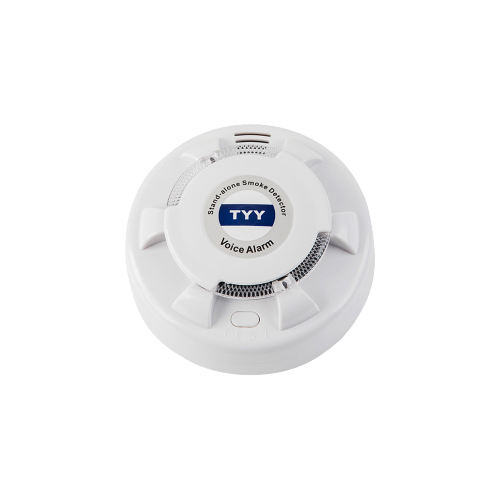 Frequently Asked Questions
What is a Fire Detection and Alarm System (FDAS)?
An FDAS is a system essential to every building or neighborhood. It prevents further damage and casualties by detecting and notifying property occupants in case of a fire.
What is the Difference Between a Fire Alarm and a Fire Detection System?
The fire detection system is responsible for detecting smoke, while the fire alarm system sets off bells or signals in response to a fire. The fire alarm system has multiple components that all work together to keep your building safe from fires.
How Does a Fire Detection and Alarm System Work?
Typical fire detection and alarm system consists of several components, including smoke detectors, heat detectors, and manual call points. These components are connected to a central control panel, which sounds an alarm if any sensors are triggered.
What Are the Benefits of Having a Fire Detection and Alarm System?
Fire detection and alarm systems can save lives by providing an early warning during a fire. They can also help minimize property damage by giving occupants time to evacuate the premises.
What Should I Consider When Purchasing a Fire Detection and Alarm System (FDAS)?
When purchasing an FDAS, you should consider the size of your building or facility, the level of fire protection you need, and your budget. You should also consult a professional to ensure you get the best system for your needs.
How Much Does an FDAS Cost?
The cost of an FDAS depends on the size and complexity of the system. Reach out to our team of experts so we can assess your needs and provide an estimate.