Modern Sofa Sets That's All About Comfort
Lay back and lounge on a Kano sofa set. Its deep seats, wide armrests, and supportive cushions make it a perfect place to relax at home after a long day or welcome guests to your office. It's built with high-quality materials and sturdy construction, so you can enjoy its comfort for years to come.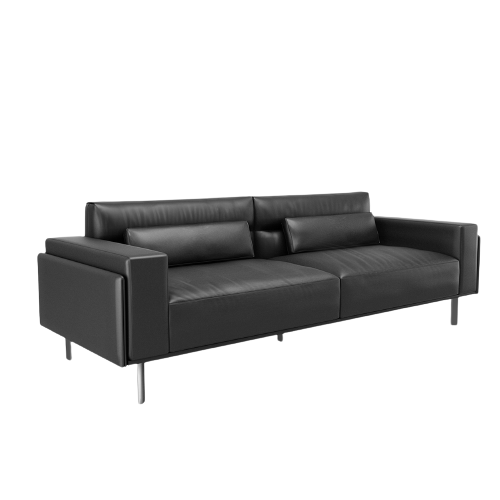 Create a Cozy and Inviting Space
Give your guests a warm welcome and create a lasting impression. Kano sofa sets are excellent choice for creating a cozy and inviting atmosphere in your reception area. Choose from various styles to add a touch of elegance to your space.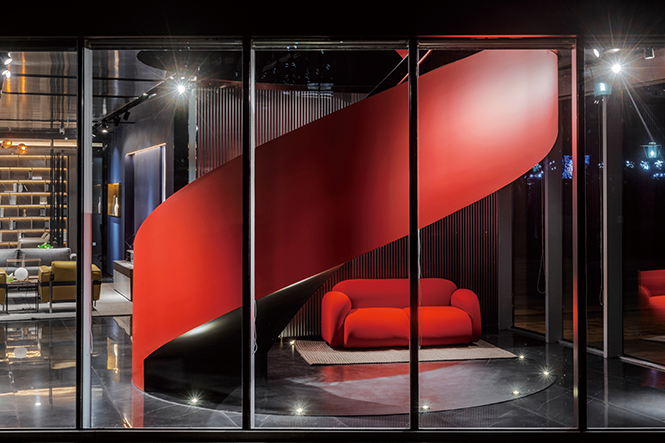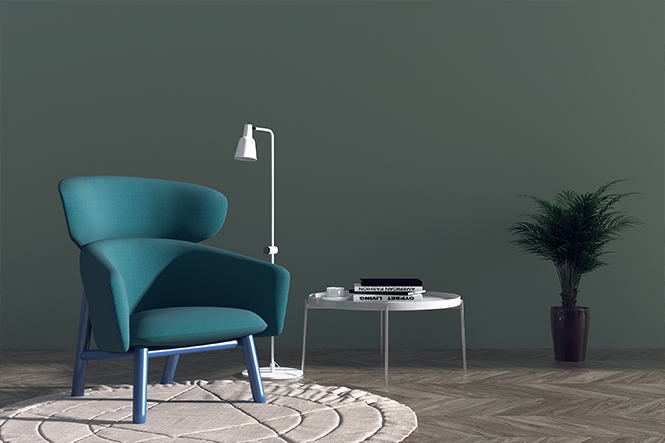 Impeccable Craftsmanship for Lasting Strength and Durability
Premium materials and expert craftsmanship are used to build these high-quality sofas, ensuring they can stand up to years of frequent use and withstand the test of time.
Provide Space for De-Stressing
Encourage social interaction among employees by providing a lounge area. Let them de-stress and decompress from tight deadlines with comfortable Kano sofa sets made of plush upholstery and high-resiliency foam.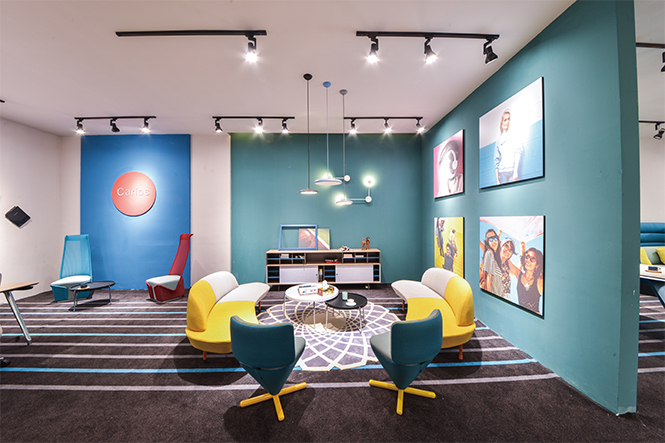 Give Your Office a Makeover
Turn any common space into a relaxing area with our office sofa sets in various styles and designs.