Modern Sofa Sets That's All About Comfort
Lay back and lounge on a Kano sofa set. Its deep seats, wide armrests, and supportive cushions make it a perfect place to relax at home after a long day or welcome guests to your office. It's built with high-quality materials and sturdy construction, so you can enjoy its comfort for years to come.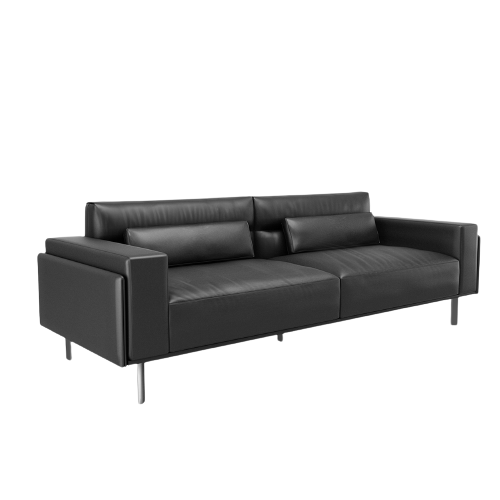 Create a Cozy and Inviting Space
Give your guests a warm welcome and create a lasting impression. Kano sofa sets are excellent choice for creating a cozy and inviting atmosphere in your reception area. Choose from various styles to add a touch of elegance to your space.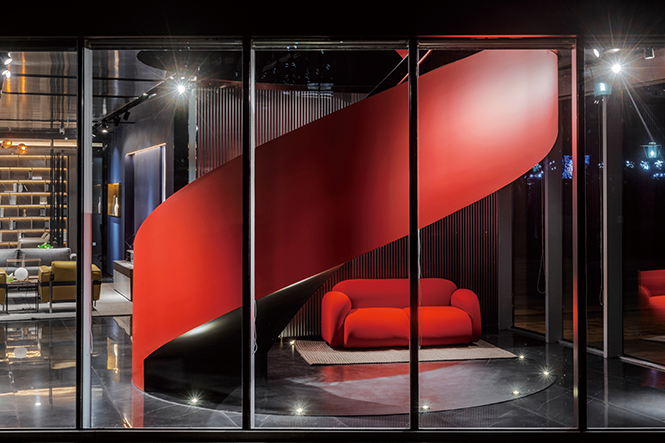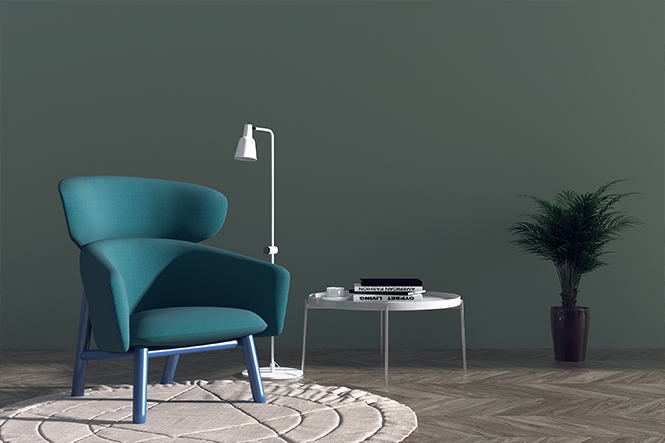 Impeccable Craftsmanship for Lasting Strength and Durability
Premium materials and expert craftsmanship are used to build these high-quality sofas, ensuring they can stand up to years of frequent use and withstand the test of time.
Provide Space for De-Stressing
Encourage social interaction among employees by providing a lounge area. Let them de-stress and decompress from tight deadlines with comfortable Kano sofa sets made of plush upholstery and high-resiliency foam.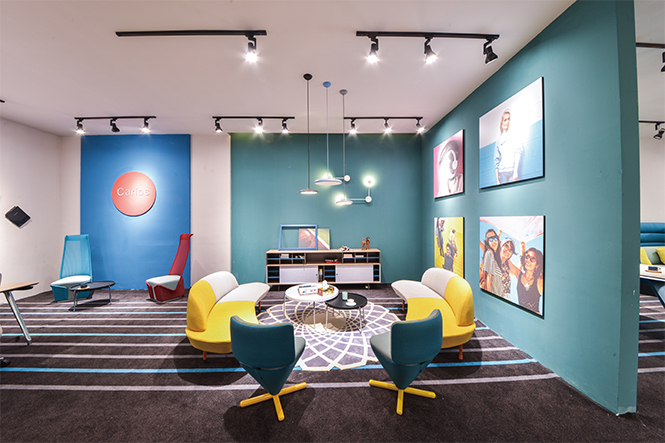 Give Your Office a Makeover
Turn any common space into a relaxing area with our office sofa sets in various styles and designs.
3-seater sofa With PU leather finish Solid wood and particle...

Features:  Sofa stool with fabric finish With backrest Made of...

Mobile Sofa Stool with Fabric Finish Solid wood and particle...

Armchair with fabric finish Made of solid wood and particle...

Sofa Bench with Fabric Finish Solid wood and particle board...

Single Height Adjustable Table with MFC Has tabletop and steel...

Sofa Stool with fabric finish Without backrest Has solid wood...

Single-seater sofa with PU finish Solid wood and particle board...

3-Seater Sofa with Leather Finish Solid Wood & Particle Board...

Sofa Stool with Fabric Finish Without Backrest Solid Wood &...

Strap in for a comfortable, extra plush, cushion seat made...

Decorate your reception area with a comfy sofa in luxurious...

Looking for a settee that is simple yet packs a...

Are you looking for a sofa to provide extra seating...

Make a statement in any room with Kano Sofa S098.G....

This sofa is perfect for space-challenged offices who still want...