Never miss a moment: Store all your footage and access it anytime. Ensure you have footage in case of a security threat or criminal attack. Safeguard your premises from physical damage or theft with DVR systems.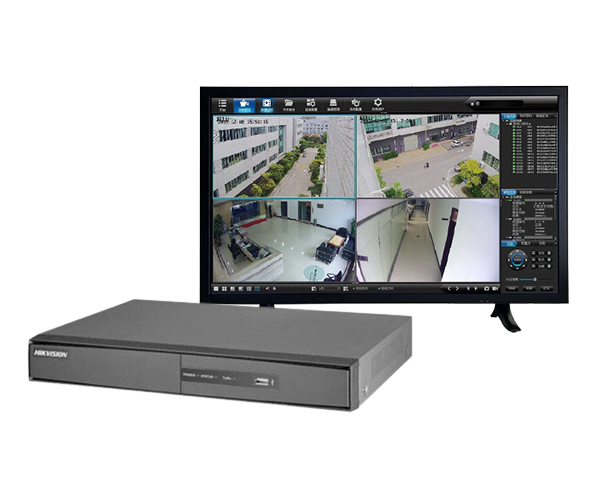 DVRs and NVRs allow you to capture and store footages that you can review later if necessary. View video files on demand, and quickly sift through hours of records by configuring them with special features such as time-stamps and motion detection.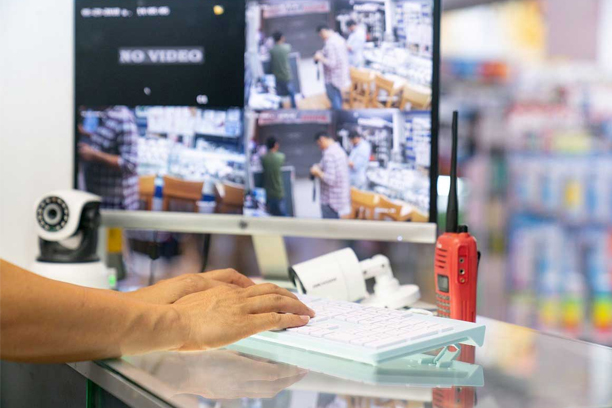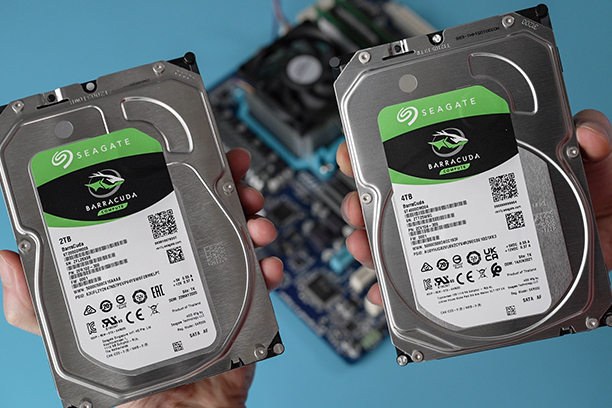 Store videos in various ways – via internal storage using expandable HDDs, or through external storage such as the PC, an FTP site, or a USB memory device. These options can solve your memory shortage problem and prevent overwriting on important footage.
Monitor your facilities, personnel and assets onsite or remotely using a mobile application. Capture footage in full HD, and create copies of the stored video without reducing the quality of the image.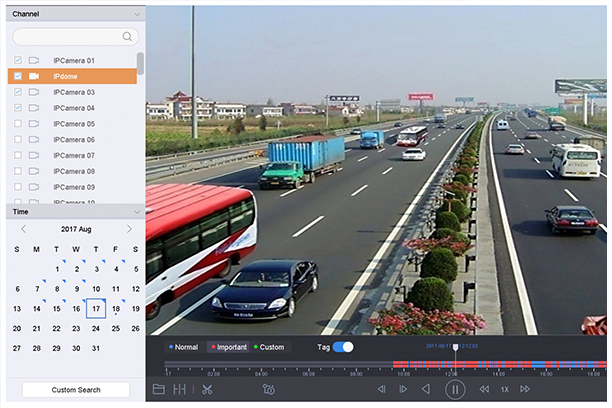 Your Footage, In One Place
Easily capture, store, and review important footage.