Choose from our power stations that are suitable for charging household appliances and a variety of DC powered units. Fast-charging and equipped with Type-C ports, these power sources were carefully engineered and manufactured to reliably produce electricity in any kind of situation.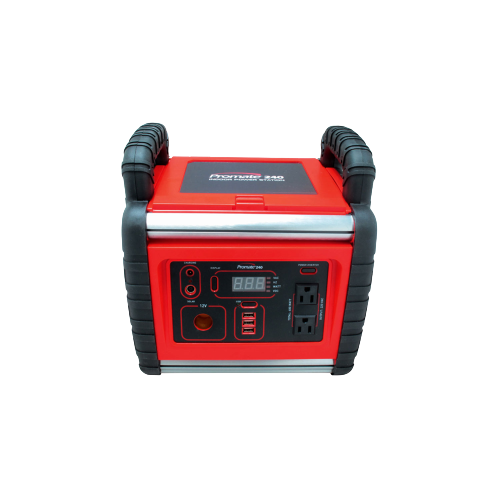 Promate Powerstations provide uninterrupted power whenever and wherever you are without making any noise. Be prepared for outages whether you are in the office, at home, or even when you are camping outdoors.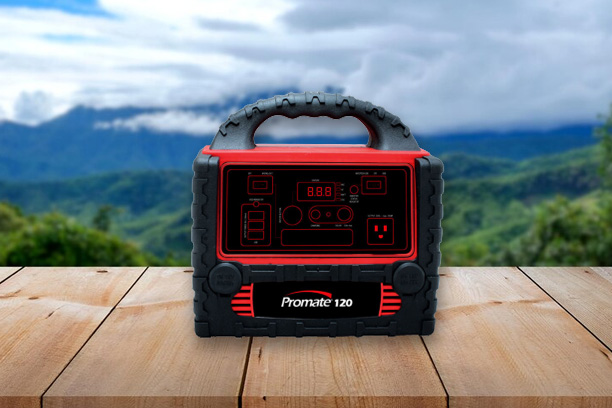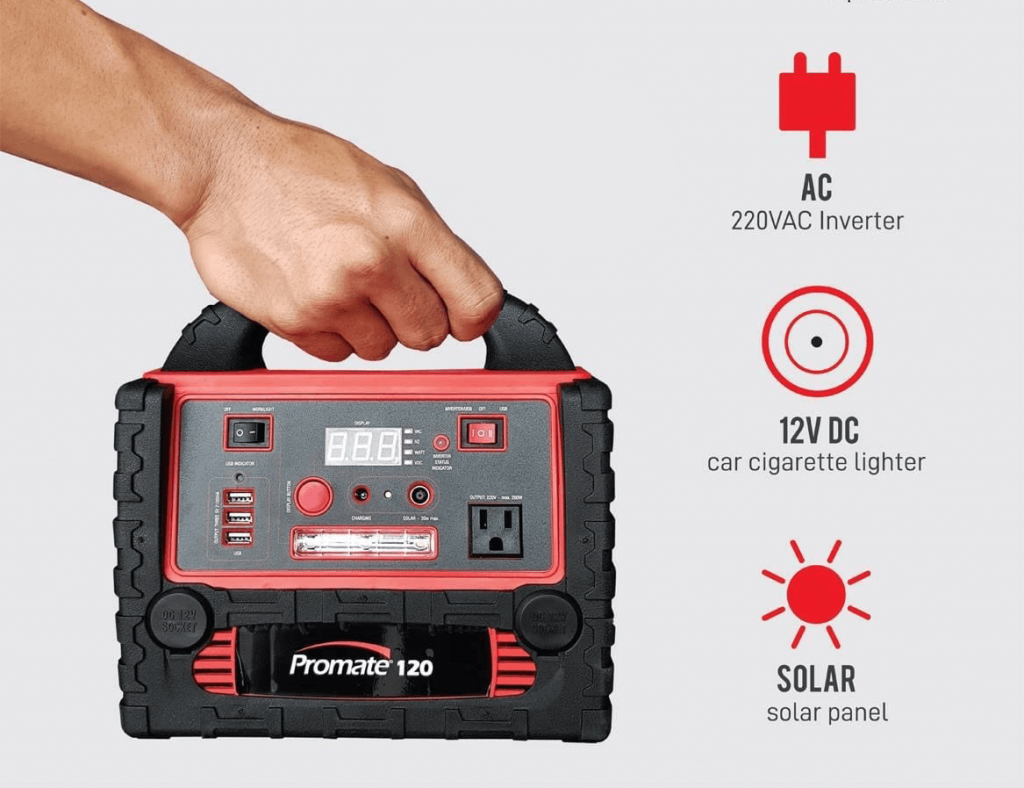 You can recharge the power stations using any 220V wall socket, vehicle lighter port, or even solar panels. It must be fully charged for 24 hours before first use. Unlike other rechargeable batteries, the more you charge the Promate Powerstation, the more it improves the performance of the internal battery.
These Promate Powerstations are capable of supplying power for 220V AC household appliances and 12V DC devices. Low wattage appliances can be operated for several hours while higher wattage products will operate for less time.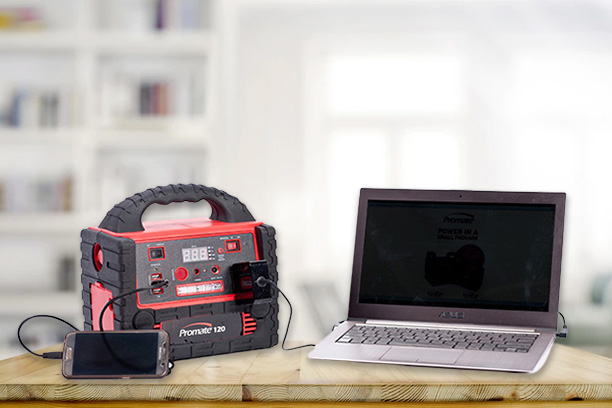 Convenient and Portable Power
Power sources that can reliably produce electricity in any kind of situation.