Professional Building Technology Services
Get the most out of your safety and security systems. We offer building technology services by our top-notch experts who will work with you from start to finish, ensuring that your workplace is as safe and productive as possible.
As your partner in safety, we offer a comprehensive suite of services to keep your workplace running smoothly. Check out our list of offerings below, and get in touch with us to learn more about how we can help you.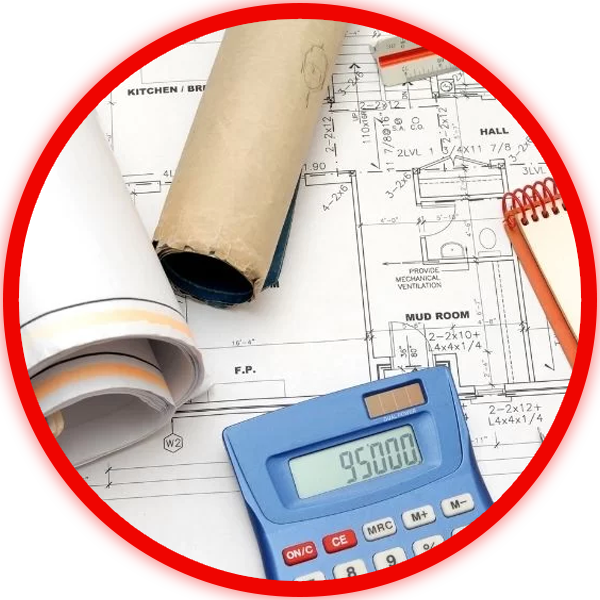 Free Site Survey & Estimate
Not sure what you need? Our experts will visit your workplace, assess your location, and perform a thorough survey to determine your specific fire or security needs. We'll then provide you with a free estimate for our services.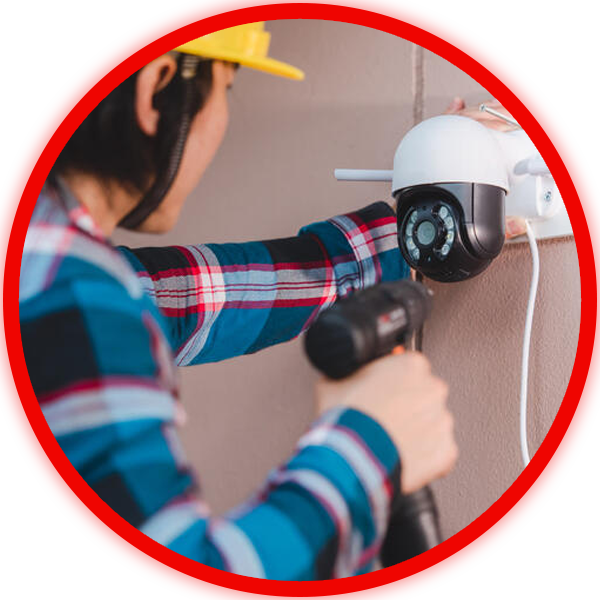 Training and Installation
Once you've decided on the right products and services for your needs, our experts will provide comprehensive training to ensure that you and your employees know how to use them properly. We'll also handle all of the installations for you.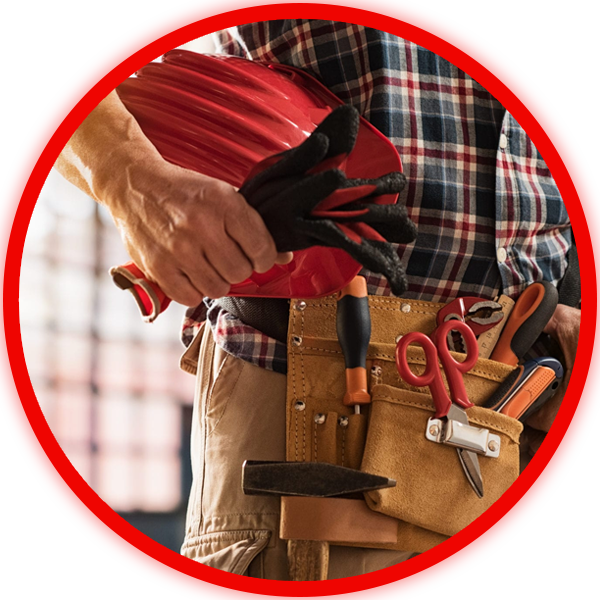 Preventive Maintenance
Invest in a preventive maintenance service to avert costly damage or loss in your premises. This service keeps your fire and security systems in top condition. Our experts will regularly perform routine maintenance and test your equipment to ensure it's in good working order and up to code.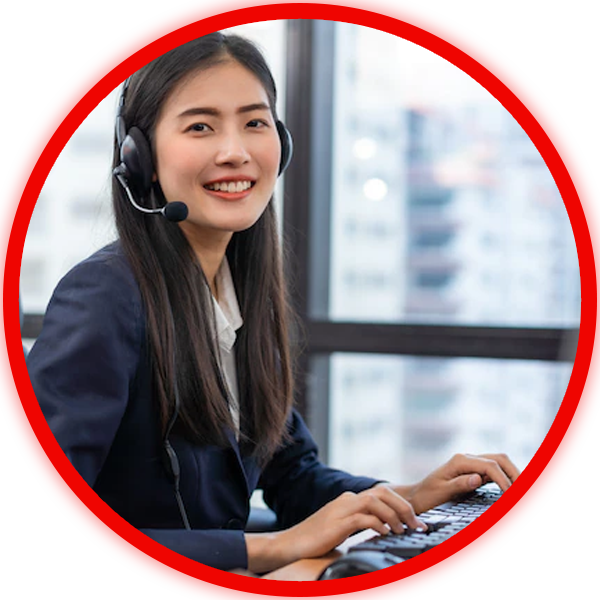 Support
If you ever have any fire or security system problems, our experts are here to help. Contact us for technical support or repairs under maintenance, and rest assured that we'll get you up and running again in no time.
Get in Touch With Us Today
Our experts will be happy to answer any of your questions and help you find the best fire and security solutions for your workplace.