Captivate Your Audience with Powerful Audio-Visual Systems
We offer high-quality amplifiers, subwoofers, speakers and digital displays that deliver high definition visuals and audio to your audience. Made of world-class, durable materials to handle even the most challenging environments, our wide range of audio systems are configurable, whether for indoor or outdoor use.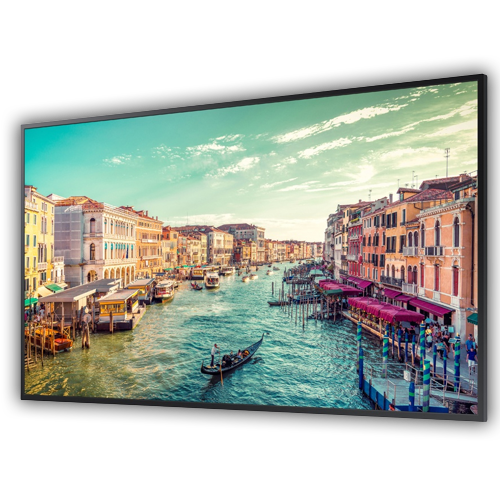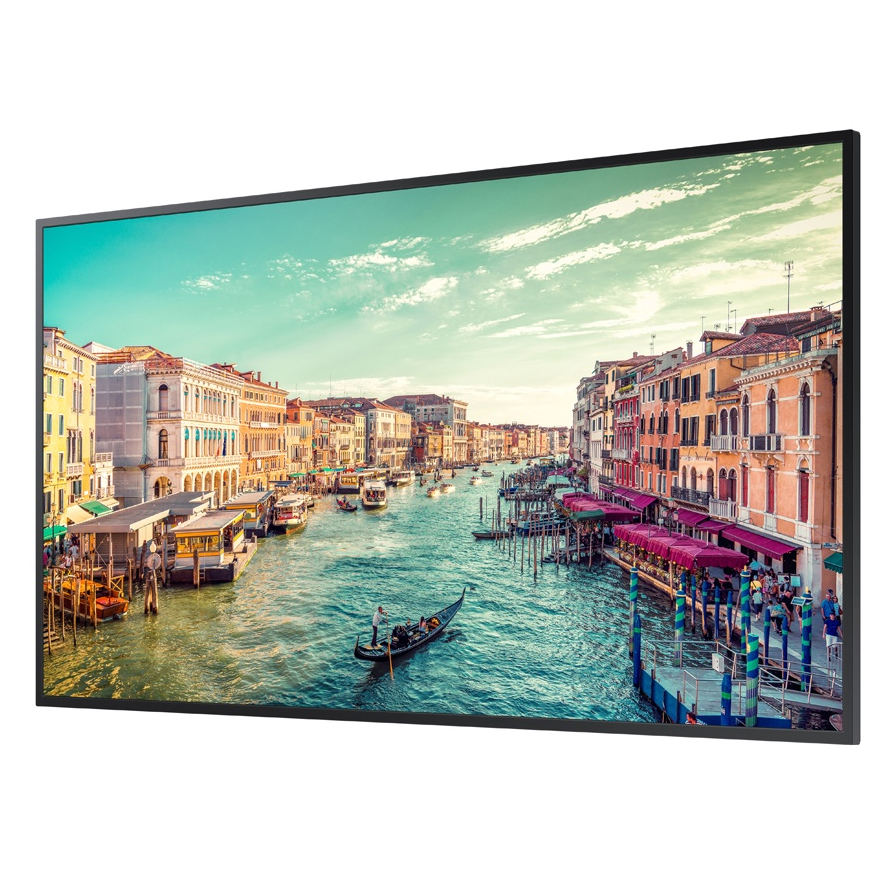 They are a cost-effective way to share information and draw attention in high-traffic areas. With vivid
high-definitio
n colors and clear text, you can use them to advertise specials and upcoming events or display important announcements.
Speakers and Audio System
Perfect for both indoors and outdoors. Our subwoofers are scalable, meaning they can be connected to multiple amplifiers to extend the coverage depending on the size of your event. With clear, powerful sound, they will amplify your music and create an unforgettable listening experience for your guests.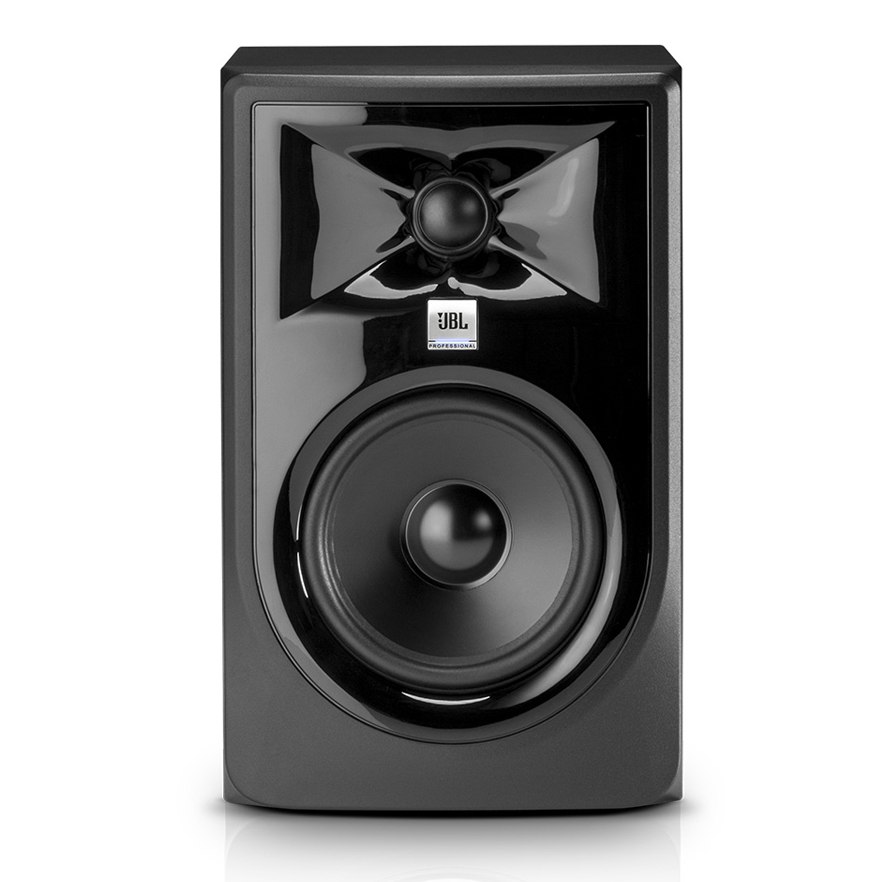 Frequently Asked Questions
What is an Audio-Visual System?
An audio-visual system is a set of equipment used to create and enhance visuals and audio for presentations, performances, and events. It can include digital displays, speakers, and an audio system.
What are the benefits of using an Audio-Visual System?
There are many benefits of using an audio-visual system. It can help to improve the quality of a presentation or performance by enhancing the visuals and audio.
How do you choose the right Audio-Visual System for your business?
There are a few things to consider when choosing the right audio-visual system for your business. First, you will need to decide what type of system you need based on the size and scope of your business. You will also need to consider your budget and the features you need. Contact us today, and we can help you choose the right system for your business.
How much does an Audio-Visual System cost?
The cost of an audio-visual system can vary depending on the system type and the features you need. Contact us today for a free consultation. We can help you determine the cost of a system that fits your budget and needs.