Your All-in-One Building Technology Solutions Provider in the Philippines
Vinea Distribution Inc. (VDI) is more than just your supplier for fast-growing organizations in the country. Established in December 2011, VDI has continuously updated its portfolio to embrace changes in the industry and provide leading solutions from the most competent, internationally recognized brands in the market. Now, it has become a trusted building technology solutions provider to thousands of contractors, developers, architects, engineers, system integrators and building owners nationwide.
Why Choose Vinea Distribution, Inc.?
We are highly recognized for partnering with world-class brands that are compliant to international safety standards. From low to high-rise buildings, we cater to different development projects and ensure on-time installation, testing, and commissioning. This translates to unmatched experience for our customers who are looking for cost-efficient and quality building technology solutions regardless of project size.
BuildingPro is Vinea Distribution's hub of innovative building technology solutions that cater to the needs of buildings of all sizes in the Philippines. In response to emerging trends and the ever-evolving needs of our partners and their client base, we remain steadfast in our commitment to offer a well-diversified array of products and services from globally recognized brands. We aim to deliver your needs across all facets – from security and fire detection systems, to AV systems, networking cables, unified communications, and even modular furniture.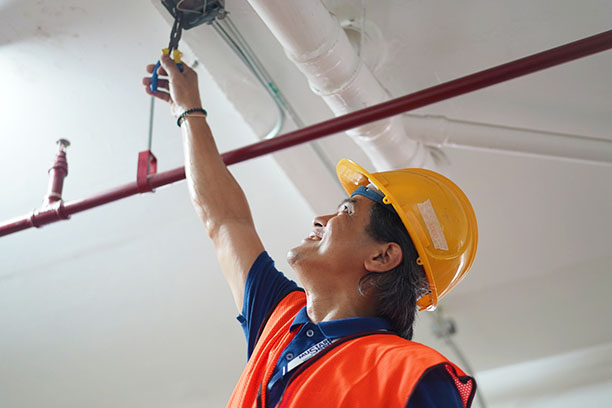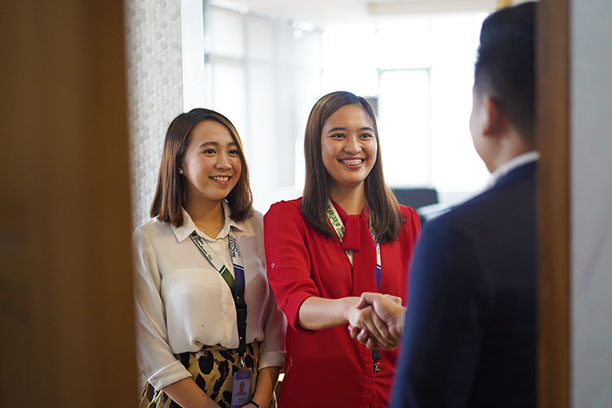 Partners with World-Class Brands
We only team up with the leaders in the industry. Our world-class partners are renowned for their technical expertise, with products that are manufactured according to globally recognized standards to ensure the safety, reliability, and performance of your systems. From Honeywell, Kidde, SensorGuard, Legrand, Harman Kardon, Samsung, LG, Alcatel, Yeastar, and Hikvision we offer only the latest technologies in the market.
All-in-One, Integrated Solutions
We now offer an ecosystem of scalable systems that can be integrated with one another in a single environment. From access control to cabling systems and even furniture, we have everything you need to ensure the comfort and safety of your occupants.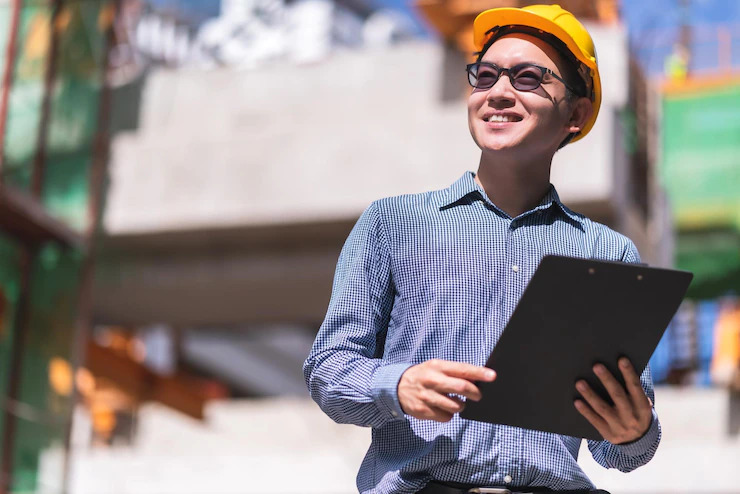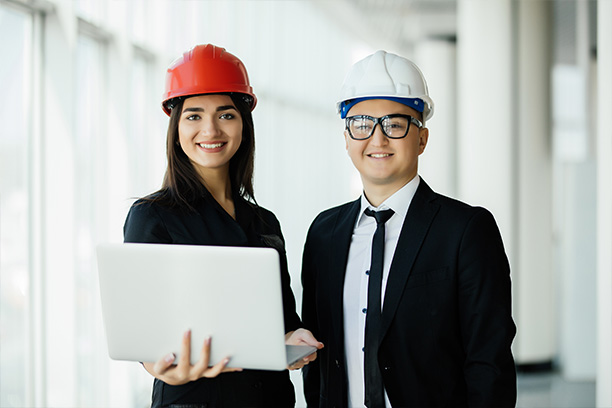 Extensive Network of Resellers
Since its inception, Vinea has steadily expanded its services and reseller count nationwide. Having built an extensive multi-industry channel network over the years, VDI envisions to continuously grow our market share by forming mutually beneficial and strategic long-term partnerships with our resellers.
Expert Services and Vast Experience
Intelligent building technology solutions require rigorous training and development. Our team of experts who have acquired vast experience, are well-equipped with the knowledge and capability to install, implement, maintain, and support you every step of the way to keep your critical assets safe and running smoothly. They are constantly given training; making them more than qualified to do installation, testing and commissioning to our new business partners and existing resellers.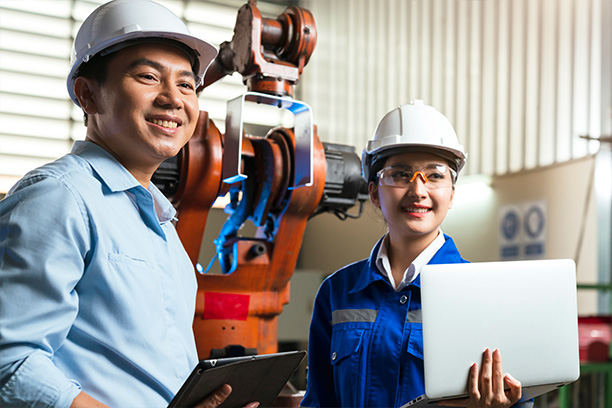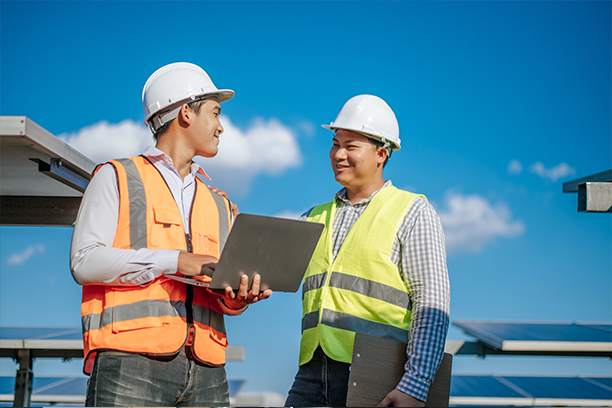 We are recognized by the Philippine Contractors Accreditation Board (PCAB) to engage in professional engineering services in the country. This license exemplifies our dedication and commitment to provide exemplary services according to the occupational standards, practices, ethics, and regulatory policies of the Philippine government.
Our Awards and Recognitions
Our long list of awards and recognitions is a testament to our credibility as a business solutions provider.
SAP Award 2021 – Top Partner for Net New Name Philippines
SAP Award 2020 – Top Partner for Net New Name Philippines
SAP Global Partner Executive Member Award 2019
SAP Award 2019 – Top Revenue South East Asia
SAP Award 2019 – Top Net New Names South East Asia
NetSuite Top Partner Award 2019 – Asia
NetSuite Top Partner Award 2019 – Philippines
NetSuite Top Volume Partner Award 2019 – Asia
ABSS Top Partner Award 2018 – Philippines
SAP Volume Partner of the year Award 2018 – South East Asia
SAP Partner Award 2018 – Top Partner for Net New Name – Philippines
SAP Partner of the Year Award 2017 – South East Asia
SAP Excellence Award 2017 – Most Net New Names
SAP Partner of the Year Award 2016 – Top Net New Names for Asia
SAP Partner Award 2015 – Top Net New Names Asia Pacific and Japan
SAP Partner Award 2015 – Small Business Solution Innovation
SAP Excellence Award 2014 – Star Achiever Asia Pacific
SAP Partner Award 2013 – Top Net New Names
ZKTeco Preferred Partner Award 2013 – Philippines
QNAP Excellent Partner Award 2011 – Philippines
SAP Partner Award 2010 – Top Net New Names
NComputing APAC Partners Conference 2010 – Most Promising Partner
Fuji Xerox Channel Partner 2010 – Silver Award for Sales
Microsoft Dynamics FY10 Partner Rookie 2010 – Philippines