Alcatel Lucent deskphones and headsets are specially made with the user in mind, with sophisticated features that enhance communication and productivity in the workplace.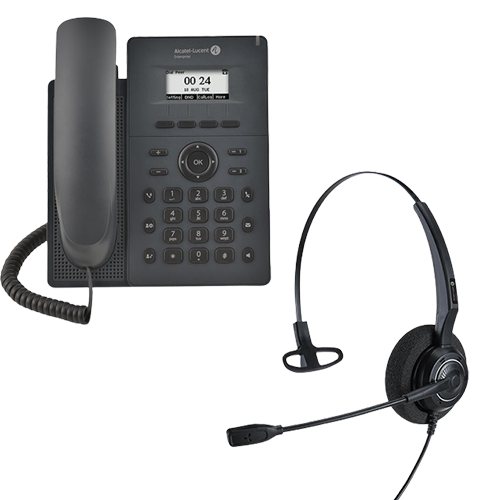 These devices can be connected to various USB port types and even Wi-Fi dongles, making it easy for users to move around the office, or work remotely while staying connected.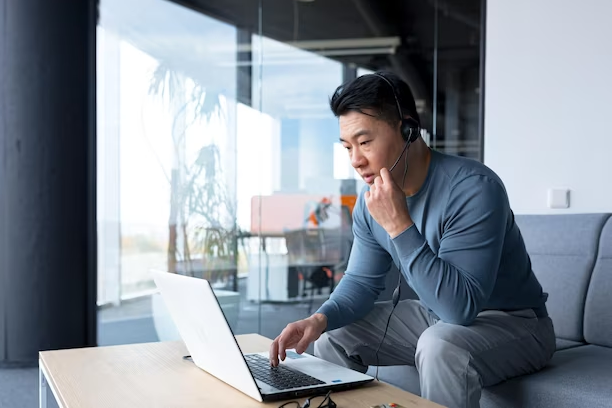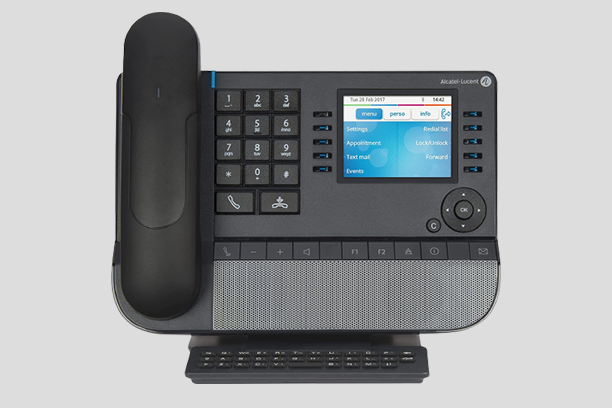 These deskphones come with an LCD interface and colored display. Users can quickly navigate through menus, settings, and keep track of all call logs with its straightforward design.
Hands-Free for Long-Term Wear
The Alcatel headsets prioritize comfort, with adjustable headband, ear pads, and boom arm to reduce ear pressure during prolonged use. It also has a hands-free feature to allow users to multitask while on a call.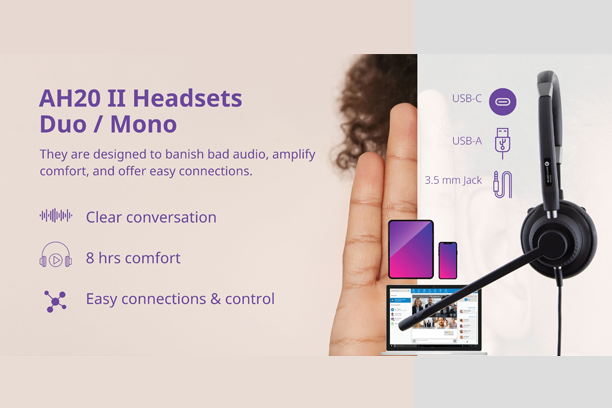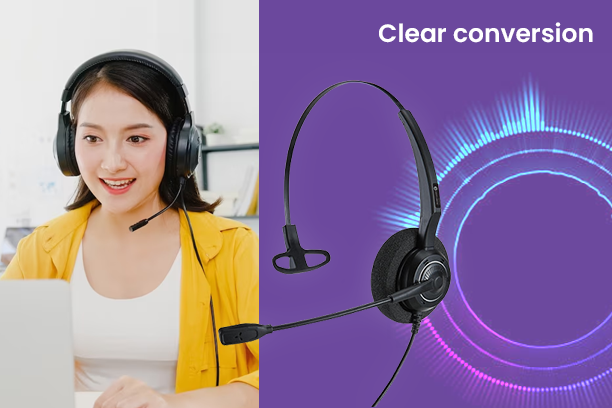 Their desktops and headsets offer crisp, high-quality audio, with high-definition speakers and noise cancellation features to ensure that users can hear and be heard clearly.
Available in Mono or Duo Styles
Choose between the lightweight mono headset with one earpiece for phone calls and voice communication, or duo earpieces for a more immersive audio experience.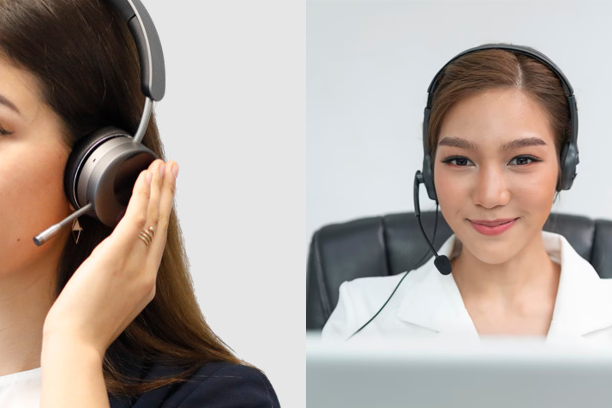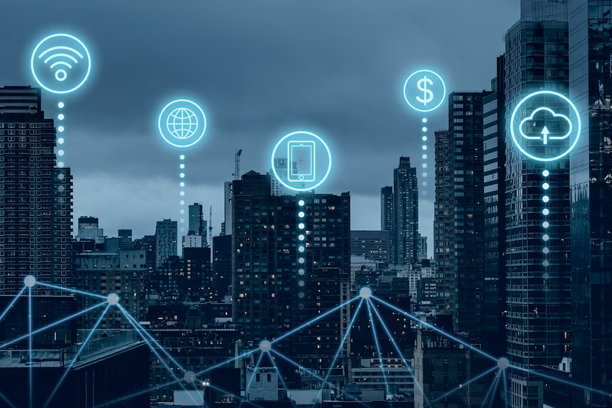 Multiple SIP accounts and Open VPN
Alcatel devices support multiple SIP accounts so users can manage their calls and contacts easily. It also provides secure remote access for up to thousands of contacts with its open VPN.
Collaborative Conferencing
Users can seamlessly connect with multiple participants on the same call with local conferencing, which makes it easier to communicate with remote members or clients.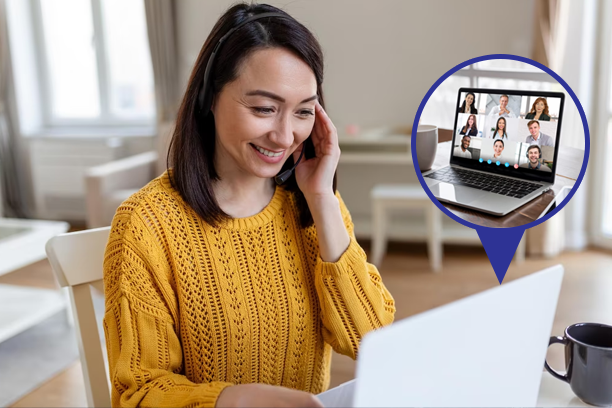 Alcatel-Lucent has a variety of deskphone and headset options that are manufactured to provide clear audio and comfort for extended periods of use. Choose from the various styles and devices available.