Hybrid PBX systems use VoIP protocols to connect your business phones with the Public Switched Telephone Network (PSTN). It allows you to use the major internet service providers, making the system less expensive to set up and operate. It's also more flexible than traditional PBX systems, allowing you to scale up or down as your business needs change.

A hybrid PBX system gives you the reliability of a traditional phone system with the cost savings and features of a VoIP system. You can back up and restore configurations, remotely manage the system, and receive software updates and patches automatically.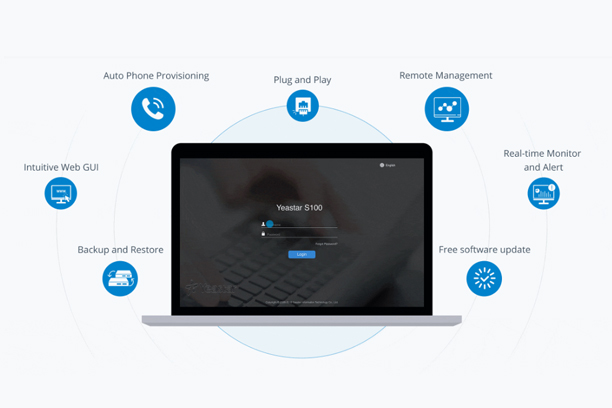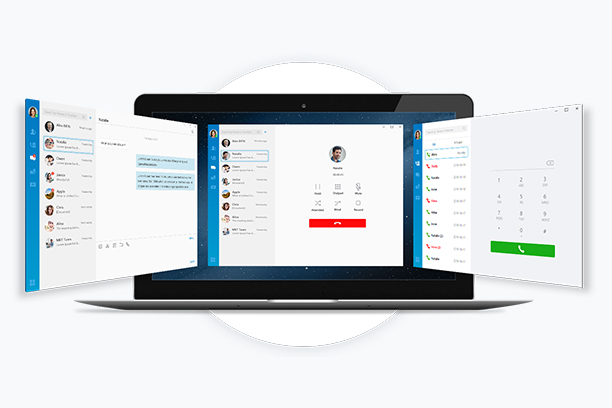 Cost-Saving with Advanced Features
VoIP phone calls are cheaper than calls made via a traditional landline network. VoIP phone systems rely on the internet to perform their functions. Calls from different office locations don't have long-distance charges. Plus, it combines voice, instant messaging, conferencing, and presence into a single platform, so you don't need to invest in multiple tools.
It allows you to keep your current phone system in place while also integrating VoIP technology. Easily customize call recordings, queue callers, and a lot more! Additionally, you can maximize its functionalities with available apps for conferencing, billing, or call center integration.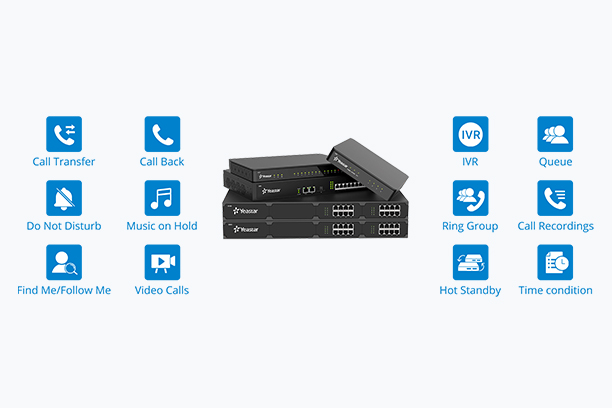 Choose from our various models to get the perfect solution for your business.