Enjoy Maximum Comfort With Kano Office Chairs
If you're looking for an ergonomic chair to take you smoothly through your day or even into the late hours of the night, look no further than Kano office chairs. These stylishly designed chairs reduce back pain while providing comfort throughout the day so that you can perform at your best while at work.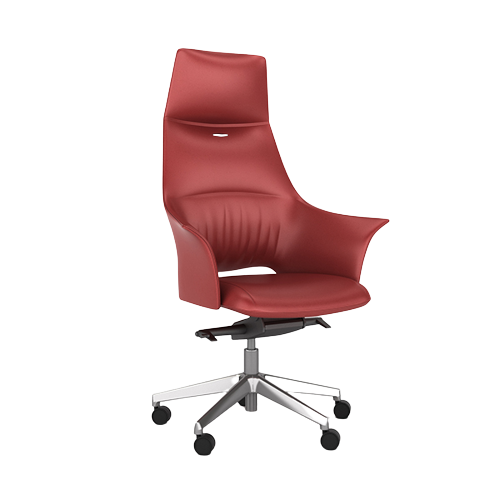 Ergonomic and Comfortable
Kano's ergonomic chairs provide relaxing seating that will help you and your team think outside the box and work more efficiently together. Many of the chairs are well-padded and feature adjustable seats, gas lift mechanism, and lumbar support, making them perfect for grueling days at the office.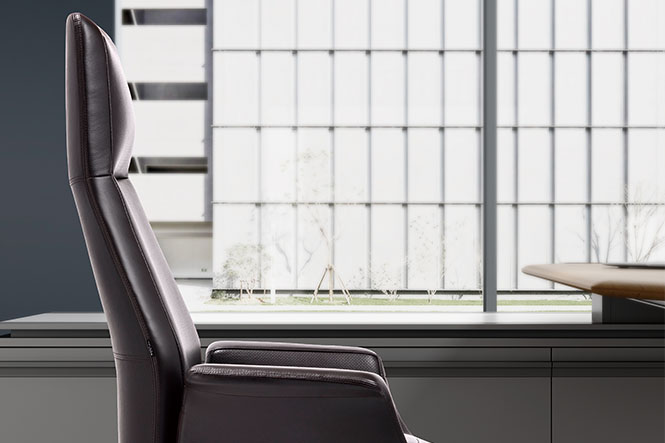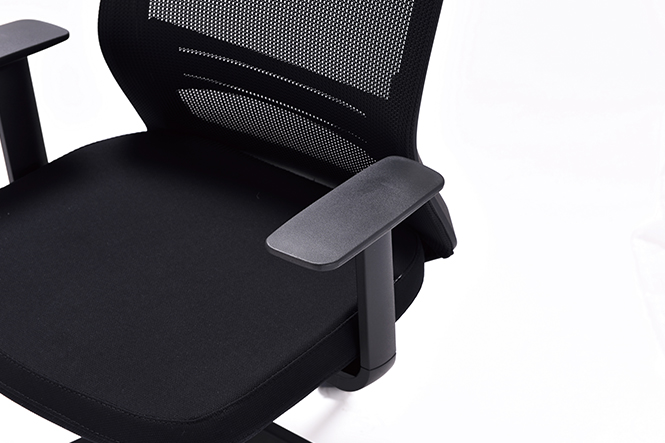 Built With Robust Materials
The Kano office chairs are built with robust materials that provide long-lasting support and stability for a convenient seating experience. The chairs feature sturdy steel frames with galvanized aluminum alloy feet that can withstand heavy use.
The contemporary designs of Kano office chairs are sure to make a statement and will fit any office décor. We offer a wide range of options on color and materials that are durable, comfortable and breathable, making them ideal for long sitting days.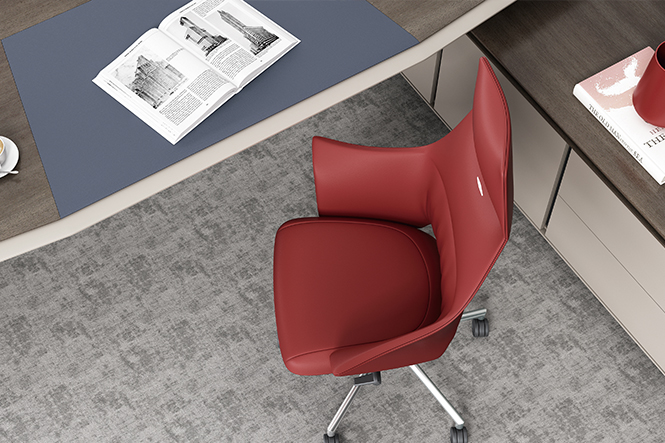 Make Your Office Space Work For You
Invest in quality office chairs. Choose from Kano's extensive collection of ergonomic, sleek, and sophisticated chairs that fit your discerning taste.