Join Our Managed Partner Network
Our Managed Partner Network is built on a simple premise: through partnership, we can achieve more. Scale your business faster and achieve better profits when you become our partner. Empower your customers by providing the highest standards in building technology products and delivering top-notch service.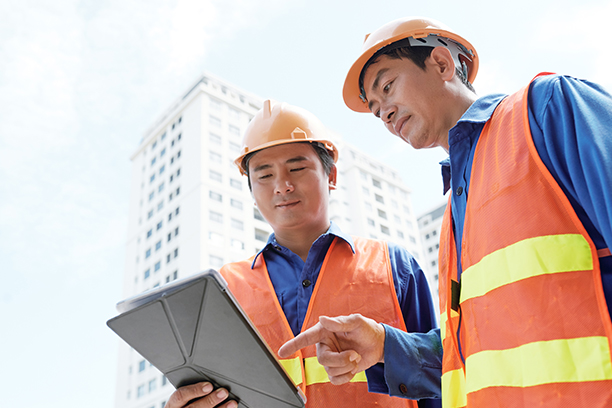 How Do I Become a Managed Partner?
If you are a contractor, systems integrator, or value-added reseller (VAR) with extensive experience and solid understanding of delivering large scale building technology projects and looking to expand your business offerings – being a managed partner can be an option for you.
Use your expertise and take the hands-on approach in solving the toughest issues of your customer with the help of smart, customizable, building solutions.
Manage Your Sales & Implementation. You can resell software licenses or building technology products with the advantage of managing the entire pre- and post-sales process, from Client engagement to project implementation.
Marketing Collaterals. We provide the marketing materials you may need to promote our products and services effectively.
Higher Margins. As a managed partner, you will be authorized to sell support and implementation services which translates to additional margin for your organization.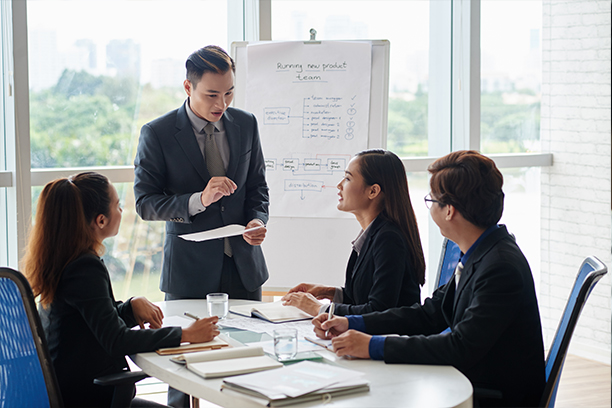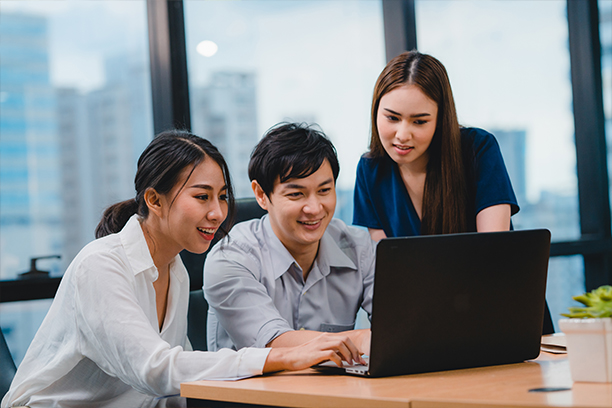 Become a partner and help us achieve our advocacy of making spaces comfortable, secure, and safe for all its occupants. Our suite of innovative solutions and systems are designed by internationally recognized brands to meet the unique needs of customers, regardless of the project size. Together, let us revolutionize the way businesses operate with smart building technologies!