Partnering With the Biggest Names in The Industry
Make an impression with a workplace that meets the needs of its employees, inspires collaboration, and is flexible enough to change with the times. Our complete workplace solutions include fire, security and surveillance systems, telecommunication and network solutions, as well as audio-visual systems, and ergonomic furniture.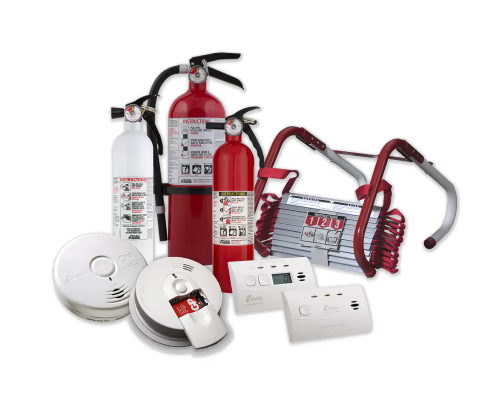 Kidde is America's largest manufacturer of fire safety products, including smoke detectors, fire detection, and fire suppression systems. Their products are compatible with Google Assistant and Alexa, and can be connected to their mobile app which provides real-time information on potential issues and alarm statuses.

Honeywell is a trusted name in fire protection, with decades of experience engineering innovative solutions to any emergency. Their wide range of fire safety solutions provides reliable protection against fires.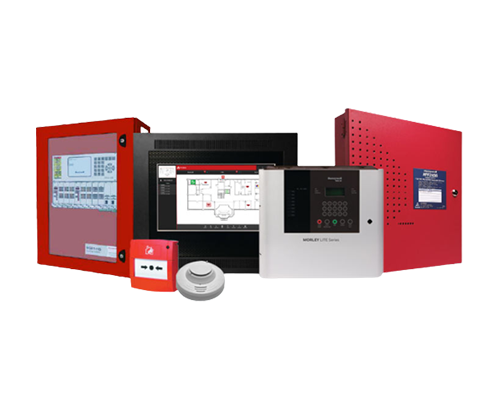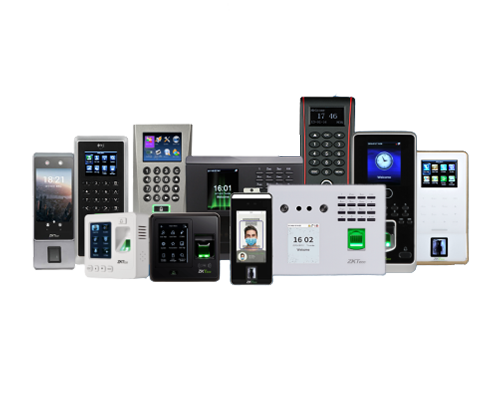 ZKTeco is the leading global provider of security and biometric devices. With a wide range of products including fingerprint scanners, access control systems, time & attendance systems, turnstiles and even X-ray Inspection Systems, ZKTeco continuously develops solutions for your security needs.

HIKVISION is the world's largest supplier of CCTV and video surveillance products. Empowered by the latest technologies in IP cameras, HD-SDI cameras, and thermal cameras, they have the knowledge, and expertise to provide intelligent solutions to various markets.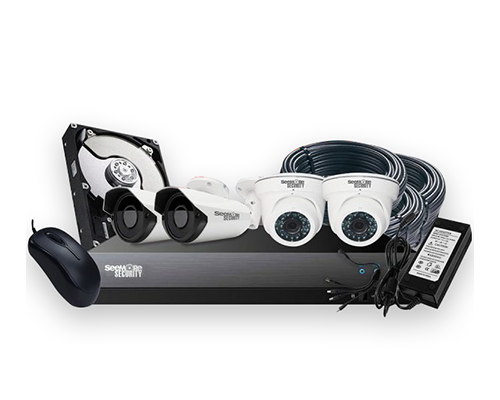 Mustard Seed's surveillance solutions specialize in high-definition CCTV, outdoor IR Cameras, dome cameras, day and night cameras, and DVRs. SeeMore offers high-quality and affordable options for businesses of all sizes.

SensorGuard offers reliable and affordable security pedestals for heightened security, and to prevent theft and shrinkage in retail spaces.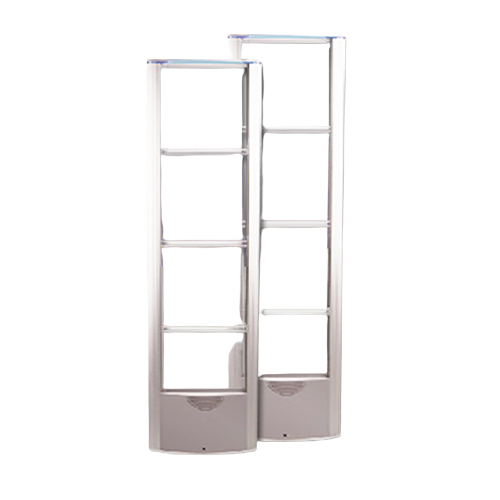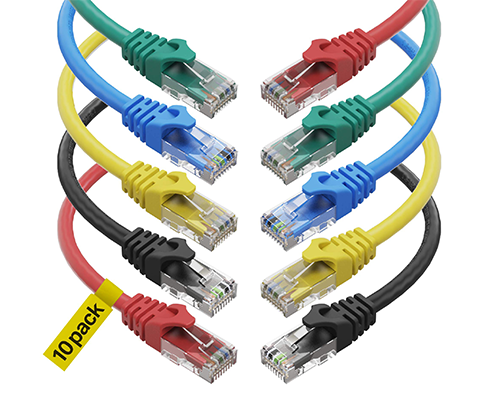 Get the most advanced network performance from Legrand's cable solutions. Their products are engineered with installation efficiency and performance in mind, providing you with the flexibility to design and efficiently install based on your infrastructure requirements.

Promate is a trusted brand when it comes to emergency power solutions. They offer silent, portable, rechargeable, and solar-panel-ready power stations and generators. Their units are ideal for rotating brownouts, regular home use, or off-grid activities.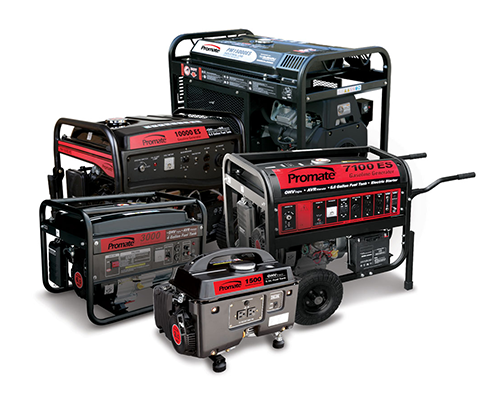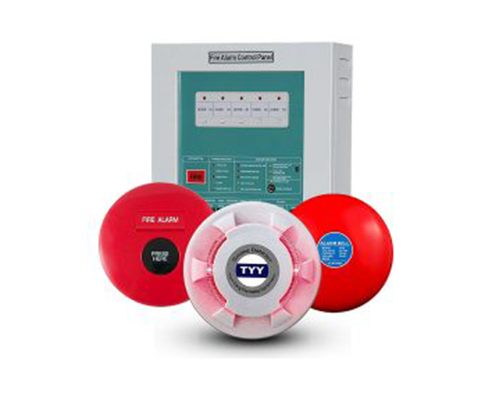 TYY is a Taiwan-based well-known manufacturer of fire alarm and public address systems. Their fire control panels have a two-stage alarm delay function to prevent false alarms, standby battery protection, lightning surge protection, and high and low voltage indicators.

Yeastar provides business-grade Unified Communications solutions that are easy to install and manage. Work anywhere using their scalable Hybrid-IP PBX solutions and experience seamless collaboration in your workplace.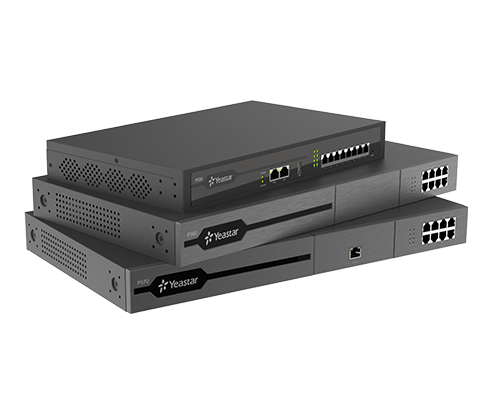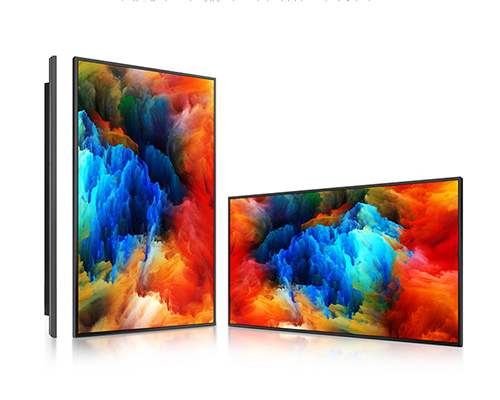 Samsung offers digital signage solutions for various business needs. With resolutions ranging from Full HD to 8K UHD, their digital displays offer seamless hardware and software integration, making them perfect for any business setting.

Digital TVs and signages can help you engage better with your customers.Create impactful messaging and revolutionize the way you promote your business with vivid, high-definition displays from LG.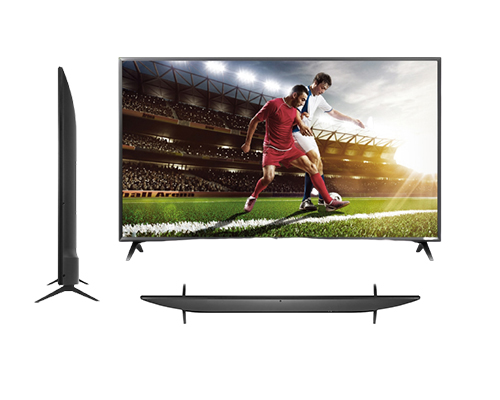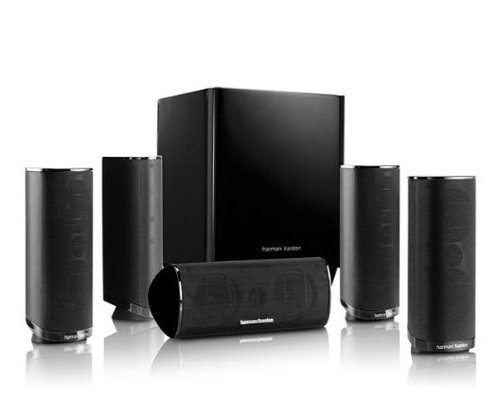 Harman Kardon is renowned for producing high-quality audio equipment. Their products are not only beautifully designed but also made of durable materials, and can produce crisp, clear, high quality sound – making them ideal for vast spaces and users who need professional audio.

JBL products are engineered to deliver powerful HD sound quality whether for personal or professional use. With an impressive range of audio devices, their superior sound systems are considered the best in the market.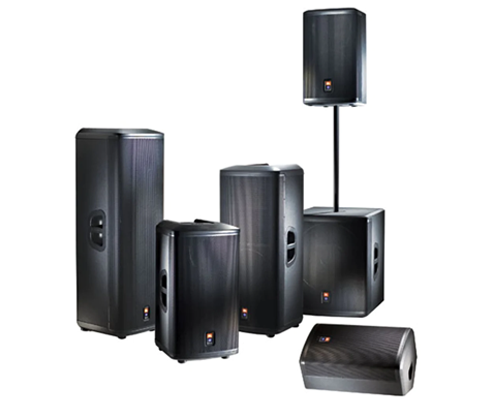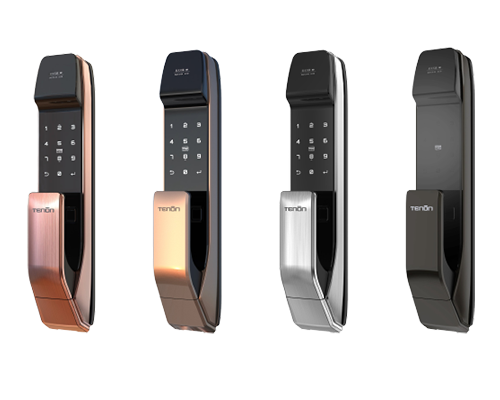 Tenon is a solution provider in the field of smart homes. They have first-class research centers and laboratories for high-standard system research and quality control, allowing them to provide high-quality smart locks suited for various scenarios such as real estate projects, residences, and commercial offices.

Curble is a furniture accessory that provides the ultimate solution for back problems. Their Curble Chairs aim to lessen the stress on the muscles and discs of your back and neck for a healthy spine. It has an ergonomic design that is perfect for office workers and students who sit for long periods of time.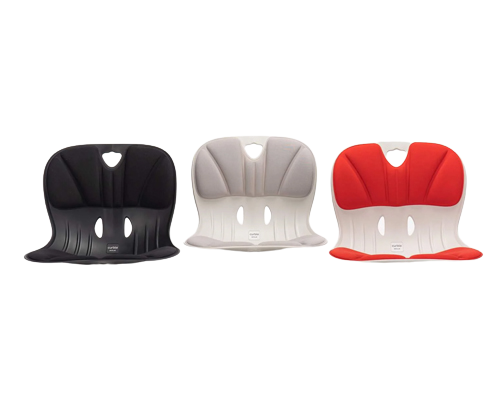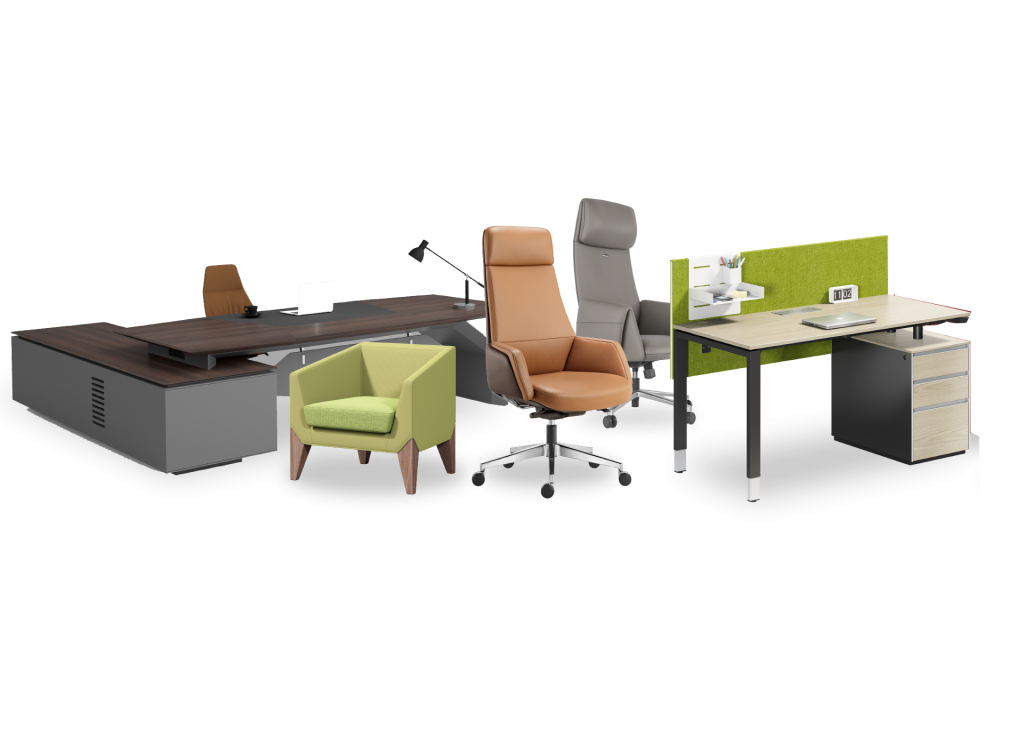 Kano offers luxury, style and comfort with their wide range of workstations, desks, sofas, chairs, shelves.This brand is known for its high-quality production and modern designs for office spaces, that were all designed with functionality and productivity in mind.

Panasonic provides various communication systems for multiple business applications, from simple analog systems to advanced IP-based Network Communication Platforms. Collaborate better whether you are onsite or working remotely with Panasonic systems.