Speakers and Audio Systems
Our selection of powerful, high-quality sound systems provides clear, immersive audio that would amplify music and performances like never before. These professional systems are built to handle the rigors of everyday use and are scalable for optimum performance. Whether you're looking for subwoofers or dynamic array speakers, our top-of-the-line audio systems are available to elevate your entertainment experience.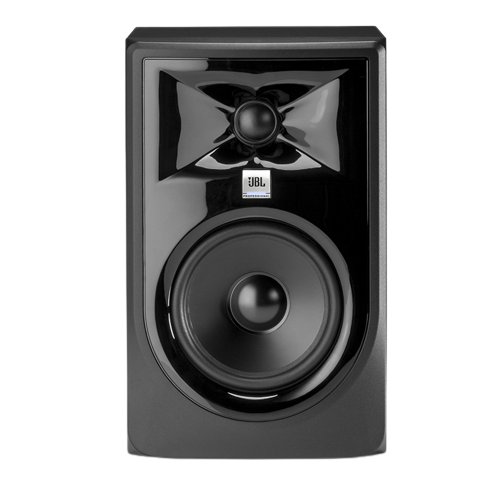 With high output, dynamic range, and superior bass performance, our audio systems provide stunning sound quality for demanding professional audio production applications. Our manufacturers used research and data to design critical system components for their latest models. As a result, they deliver impressive, accurate audio so you can hear subtle details regardless of your listening position.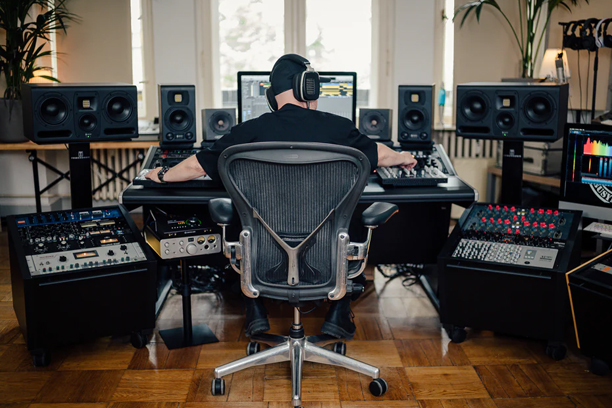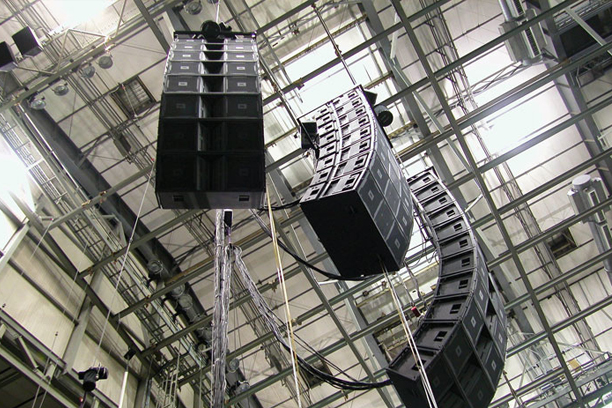 Configurable Array Installation
Ensure wider audio coverage even in challenging spaces. These speakers can be configured in omnidirectional or cardioid arrays, ground stacked, or suspended via link bars – equipped with easy-to-use rigging systems and safe locking mechanisms that comply with safety requirements. They're also designed for streamlined cable management, complete with accessories that can be used during transport or installation.
Next-generation Technologies for Optimum Performance
These latest models are designed using exclusively patented technologies to deliver outstanding performance. Before production, each unit has been subjected to tough, multiple, power tests, and placed under a broad range of scenarios at full output to ensure reliable performance in any kind of application.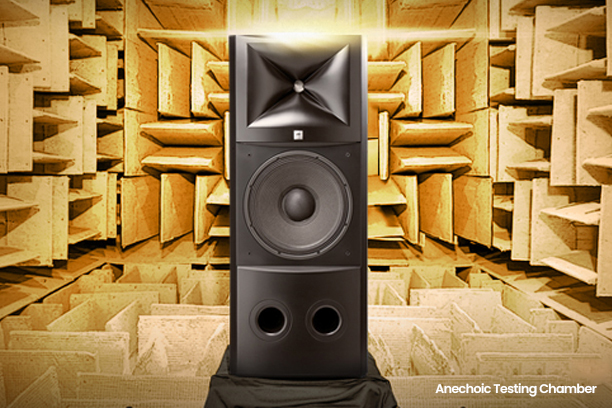 Powerful, Clear, and Crisp Sound
Choose from various options and features; we provide professional audio systems that can deliver high-quality sound for any venue or event.